Intruder Alarms
Simplicity of operation combined with technological sophistication, a WLS intruder alarm should sit at the centre of any integrated security system.
Burglar Alarm Installation
As well as efficiently detecting intruders, the very presence of  a burglar alarm installation radically reduces security breaches. WLS burglar alarm systems seamlessly integrate with other devices to provide a complete and secure solution for your premises.
We're an NSI (National Security Inspectorate) gold approved intruder alarm installer, with more than 25 years' experience installing intruder alarm systems.
WLS install and maintain security systems in banks, schools, hospitals, commercial properties & private homes in London & surrounding areas.
Cutting-edge intruder alarm system technology
All intruder alarm systems are installed to the latest British standard PD6662 and are approved to the exacting standards of all leading insurance companies. We use the latest technology to design the most effective security solution for you. Monitoring With GPRS Intruder Alarms
Our GPRS intruder alarms transmit alarm signals over the mobile data network, using 2G, 3G or 4G technology. They're backed up by regular phone lines for complete peace of mind.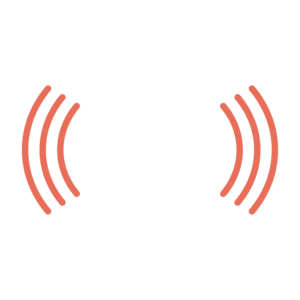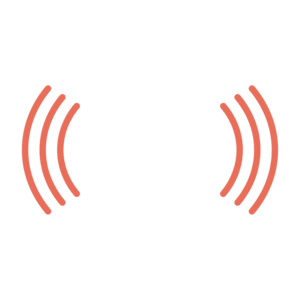 Wireless intruder alarms or radio-based alarms can be installed where running cables is difficult, for example in historic or listed buildings. They are practical, reliable and space-saving solutions.
Modern intruder alarms are installed to the highest engineering standards to reduce false alarm rates to a minimum. A well maintained intruder alarm system will improve police response, with fewer false alarm call-outs for the police & less administration work for you.
West London Security intruder alarm systems have an enviable track record in minimising false alarms and we're always looking for innovative ways to further improve.
We use the most advanced Redcare Secure alarm signalling system to connect & monitor intruder alarms from our central monitoring station.
Redcare is a well-established division of BT and the UK leader in alarm signalling services. It already works with hundreds of thousands of homes and businesses throughout the country, and uses mobile wireless networks backed up by landline telephone signals. Its system is future proofed against changes to the telephone network and can adapt to your changing needs.
West London Security always looks at the wider security environment and we're experts at integrating intruder alarms with your wider security system.
Our central monitoring station can link your intruder alarms and IP CCTV network, so CCTV is automatically activated and relayed to our operators when an alarm is activated. Installing loud speakers in your premises means our operators can also talk to suspected intruders. 
As well as linking with CCTV systems, smoke detectors and fire alarms can be added to a system for a completely integrated security network.
Police Response With Redcare Connection
Redcare connection to our central monitoring station will ensure a timely police response in the event of a break in. We also arrange keyholding to ensure full security of your property.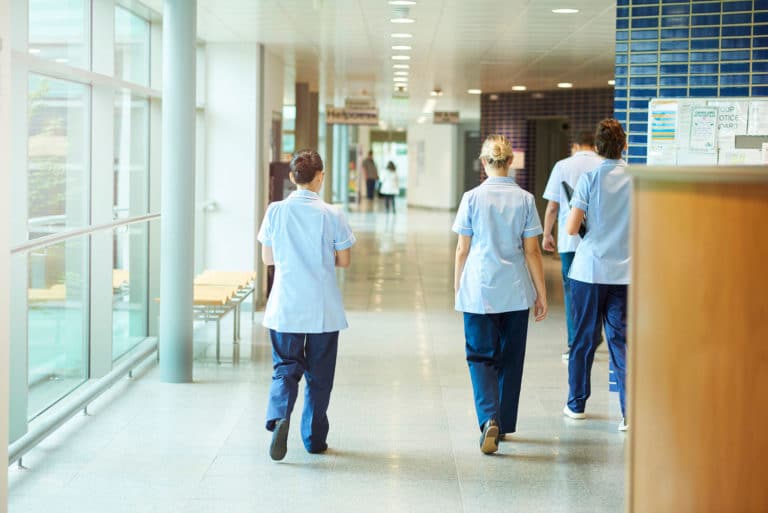 WLS carried out a site survey to consider the company's access control requirements as part of a plan to enable a full site lock down in the event of a terrorist attack or disaster. This involved consideration of more than 1000 access control doors and a number of entry points to the building.
Read More »
The WLS team visited site to understand the vulnerabilities in the CCTV system, assess where coverage needed to be improved and decide which cameras needed to be replaced. Faulty cameras were replaced and new fully-functional HD cameras were installed in strategic locations to ensure complete visual coverage of the entire site, with zoom and directional capabilities.
Read More »