Monday to Friday 8:30am to 5:30pm
Fire, Security and Satellite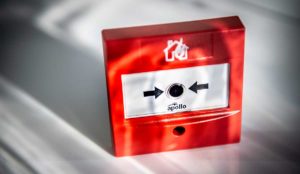 Call out charge including 30 minutes labour

£120.00 + VAT

Additional labour per hour

£80.00 + VAT

Return visit charge including 30 minutes labour

£90.00 + VAT
Call out charge including 30 minutes labour

£150.00 + VAT

Additional labour per hour

£80.00 + VAT

Return visit charge including 30 minutes labour

£90.00 + VAT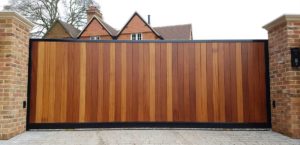 Call out charge including 30 minutes labour

£100.00 + VAT

Additional labour per hour

£70.00 + VAT

Return visit charge including 30 minutes labour

£90.00 + VAT
Call Out Rates-Out of Hours
Monday to Friday 8:30am to 5:30pm. All day Saturday, Sunday & Public Holidays
Call out charge including 30 minutes labour

£200.00 + VAT

Additional labour per hour

£95.00 + VAT
Note: All rates include 30 minutes of travel to site. Additional travel time will be charged at the relevant hourly rate. We request that new clients cover the initial call out charge in order to secure the booking. Credit and debit cards accepted.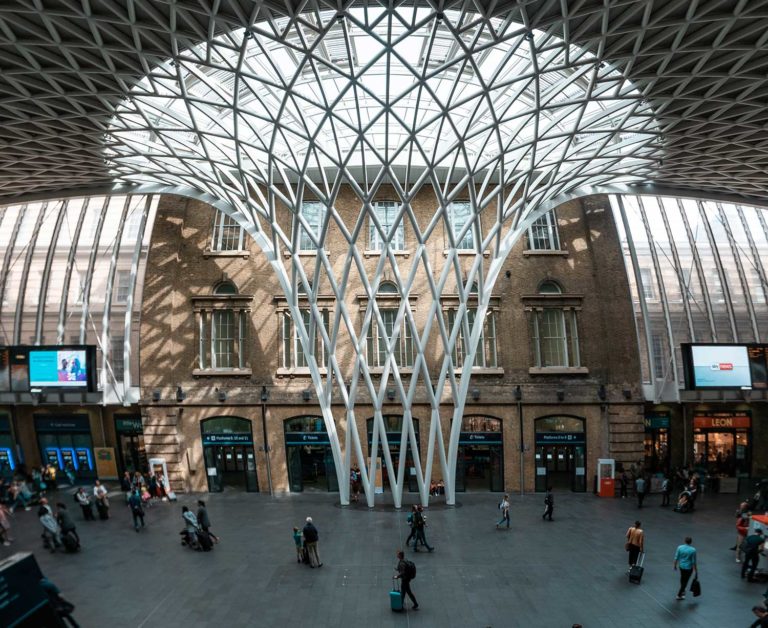 The Orbit, a new, 114.5 metre sculpture and viewing platform built as a lasting legacy of the 2012 Olympic and Paralympic Games, required a full
Read More »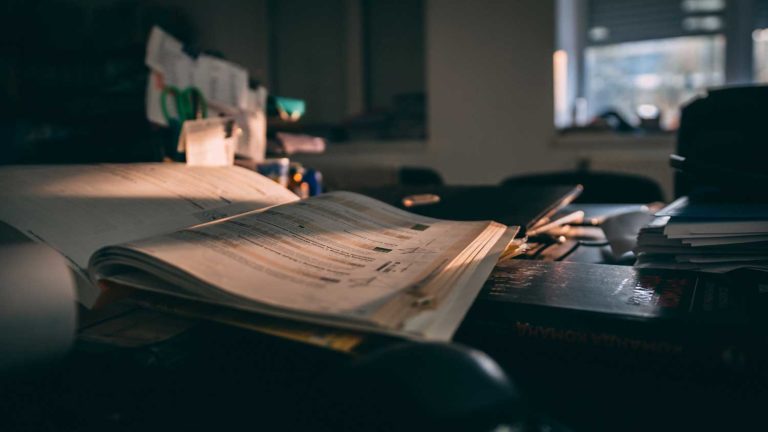 New CCTV security systems able to monitor document use more efficiently The UK's National Archives needed a more efficient way of monitoring the safe use
Read More »
The WLS team visited site to understand the vulnerabilities in the CCTV system, assess where coverage needed to be improved and decide which cameras needed to be replaced. Faulty cameras were replaced and new fully-functional HD cameras were installed in strategic locations to ensure complete visual coverage of the entire site, with zoom and directional capabilities.
Read More »