Monday to Friday 8:30am to 5:30pm
Fire, Security and Satellite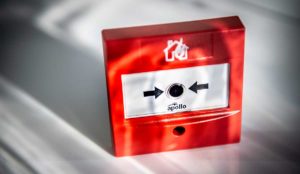 Call out charge including 30 minutes labour

£120.00 + VAT

Additional labour per hour

£80.00 + VAT

Return visit charge including 30 minutes labour

£90.00 + VAT
Call out charge including 30 minutes labour

£150.00 + VAT

Additional labour per hour

£80.00 + VAT

Return visit charge including 30 minutes labour

£90.00 + VAT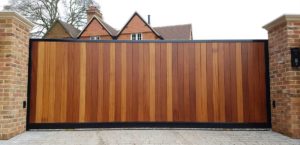 Call out charge including 30 minutes labour

£100.00 + VAT

Additional labour per hour

£70.00 + VAT

Return visit charge including 30 minutes labour

£90.00 + VAT
Call Out Rates-Out of Hours
Monday to Friday 5:30pm to 8:30am. All day Saturday, Sunday & Public Holidays
Call out charge including 30 minutes labour

£200.00 + VAT

Additional labour per hour

£95.00 + VAT
Note: All rates include 30 minutes of travel to site. Additional travel time will be charged at the relevant hourly rate. We request that new clients cover the initial call out charge in order to secure the booking. Credit and debit cards accepted.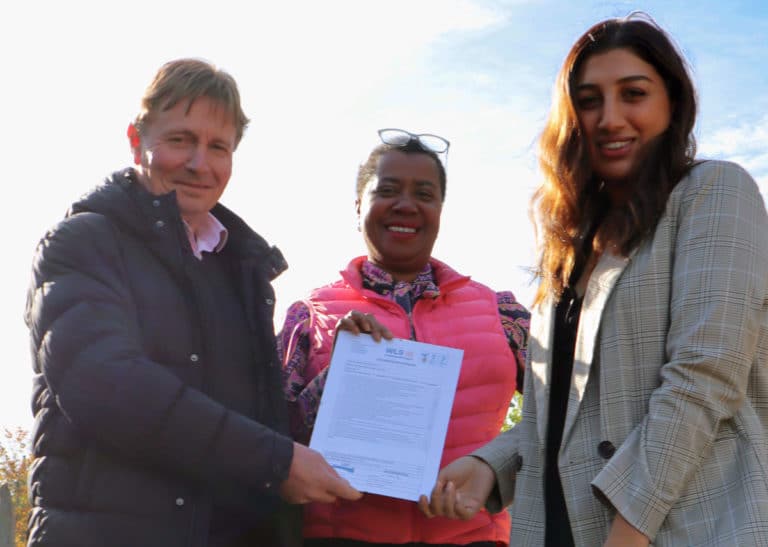 One of London's oldest city farms benefits from next generation electronic security solutions.
The new CCTV system installed by WLS at Vauxhall City Farm, is according to its Chief Executive, Monica Tyler, being used to its full potential to ensure that the 50,000 visitors who visit the farm every year, are able to safely enjoy all its facilities.
Read More »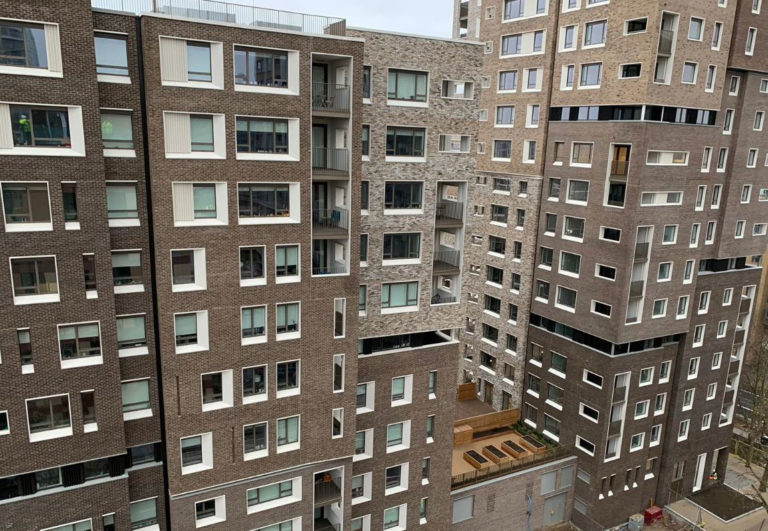 WLS was brought into the project by electrical contractor, Cilantro, to install fire detection and alarm systems in the communal areas.
Read More »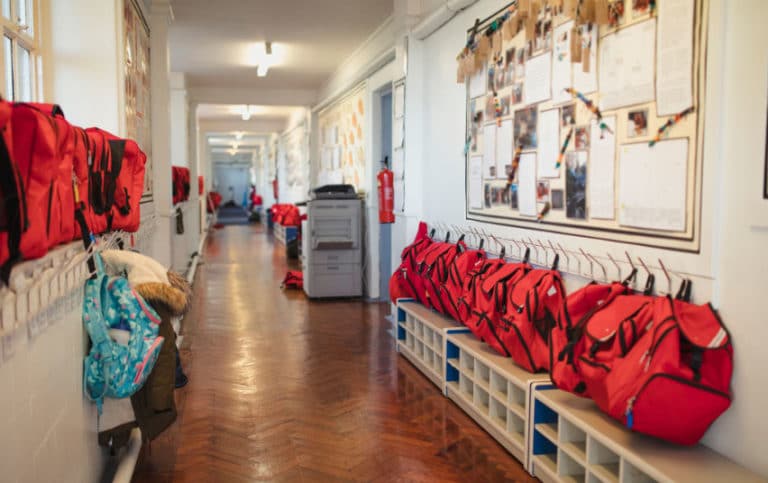 WLS updated the school's existing audio entry system to a video entry system and designed the new installation to ensure that the system is no longer overloaded at busy drop-off and pick-up times.
Read More »