Monday to Friday 8:30am to 5:30pm
Fire, Security and Satellite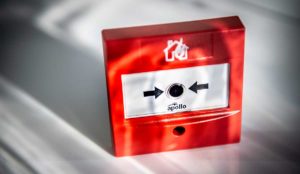 Call out charge including 30 minutes labour

£120.00 + VAT

Additional labour per hour

£80.00 + VAT

Return visit charge including 30 minutes labour

£90.00 + VAT
Call out charge including 30 minutes labour

£150.00 + VAT

Additional labour per hour

£80.00 + VAT

Return visit charge including 30 minutes labour

£90.00 + VAT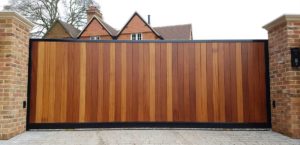 Call out charge including 30 minutes labour

£100.00 + VAT

Additional labour per hour

£70.00 + VAT

Return visit charge including 30 minutes labour

£90.00 + VAT
Call Out Rates-Out of Hours
Monday to Friday 5:30pm to 8:30am. All day Saturday, Sunday & Public Holidays
Call out charge including 30 minutes labour

£200.00 + VAT

Additional labour per hour

£95.00 + VAT
Note: All rates include 30 minutes of travel to site. Additional travel time will be charged at the relevant hourly rate. We request that new clients cover the initial call out charge in order to secure the booking. Credit and debit cards accepted.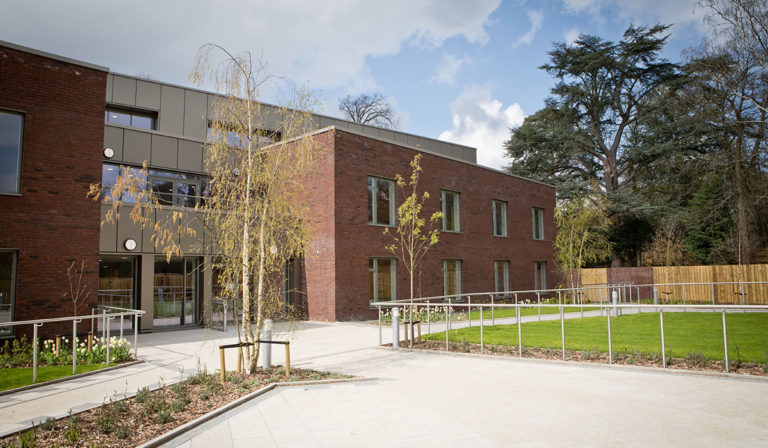 JEWISH CARE has placed its trust in the latest access control, door entry and CCTV technology, to help create a safe and secure environment for residents living in Anita Dorfman House, a new 64-bed care home facility recently erected at its Sandringham care and community hub in Stanmore.
Read More »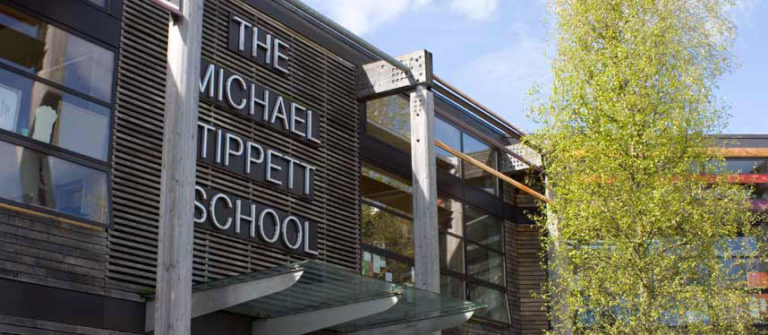 The new pedestrian gate is secured with maglocks and a hydraulic closer. The gates were installed in combination with a door entry system linked to a handset in the school reception. The exit push button to open the gates from inside the campus is on a timer to allow staff to check who is leaving site.
Read More »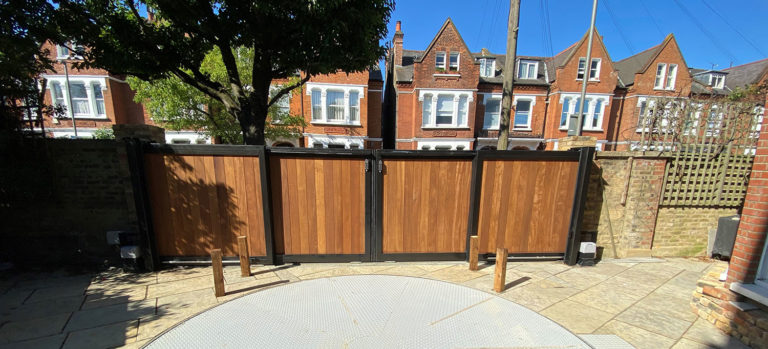 Project info and scope of works:
The client engaged us to design, manufacture and install a double telescopic sliding gate to the rear drive of his new house in Balham.
Read More »