The Latest WLS Technology – Door Entry System
It's never been so easy to keep track of who comes and goes with our fob door entry system. Streamline your access process with WLS.
Access control doesn't have to be a huge hassle to set up. While it's imperative your security is tight, the process should be quick and easy for those using it. That's why we recommend a key and card fob door entry system for those needing regular access to multiple areas. They are really simple to use and can be programmed to accommodate multiple people and large areas with extra doors. We work with Honeywell Security UK – leading industry experts to supply top quality products, so get in touch today to find out more.
Why A Fob System?
You don't need to fiddle with hundreds of keys to find the right one anymore. Just rely on one key card or fob to get you access to multiple areas. They can be programmed for each individual, allowing them into certain buildings or rooms, but not others. Simply touch or swipe to open doors. When you have a lot of staff or visitors to accommodate, it's a much simpler solution that can be installed by the experts in no time. They offer a fantastic level of security while diminishing the risk of forgotten passcodes!
Keyless Entry
The main types of keyless entry include but are not limited to:
RFID (radio frequency identification) – operating proximity door locks, via a card reader or fob access system
Biometric access control systems using fingerprint or retina scanners
Access control card readers, using smart cards or swipe cards
The one you go for will depend on your level of security, budget and personal preference.
How Does It Work?
If the person's fob is in close range to the reader – the system will identify their information and decide whether to grant or deny access. This allows you to manage people's credentials to ensure only the correct staff are accessing certain areas. It would be the same with a card swipe, that's what makes it such a great security measure. You can implement restricted areas and keep the whole building safe.
It can be beneficial to keep an eye on how your building is running. With so many people in and out, you can quickly lose track of where people are and which areas are being overused. Fob door entry systems give you the ability to look over data from any point. You can see who's clocked in or out and who is using which areas of the building.
WLS Manufacturers and Partners
WLS partners with leading manufacturers to provide the best door security system suited to you.
Comelit door entry systems allow us to select and install a wide range of internal and external panels, units and handsets. We can offer the highest quality audio and video to secure your home or business.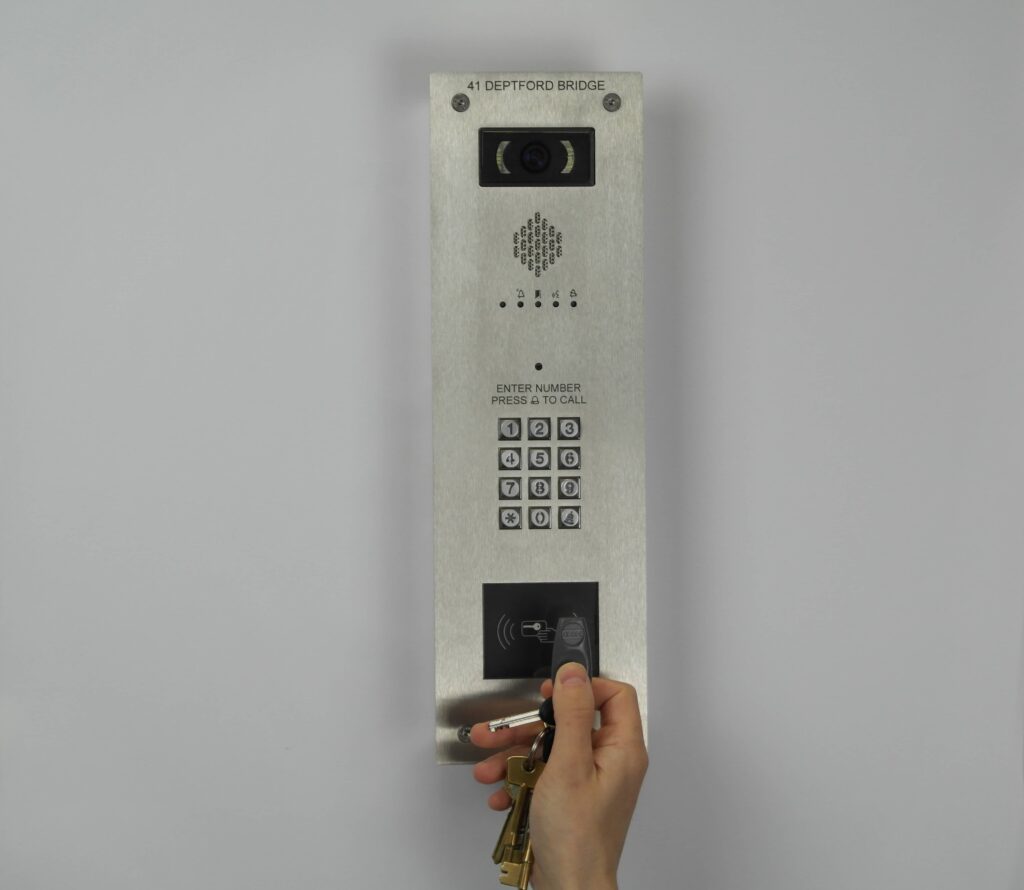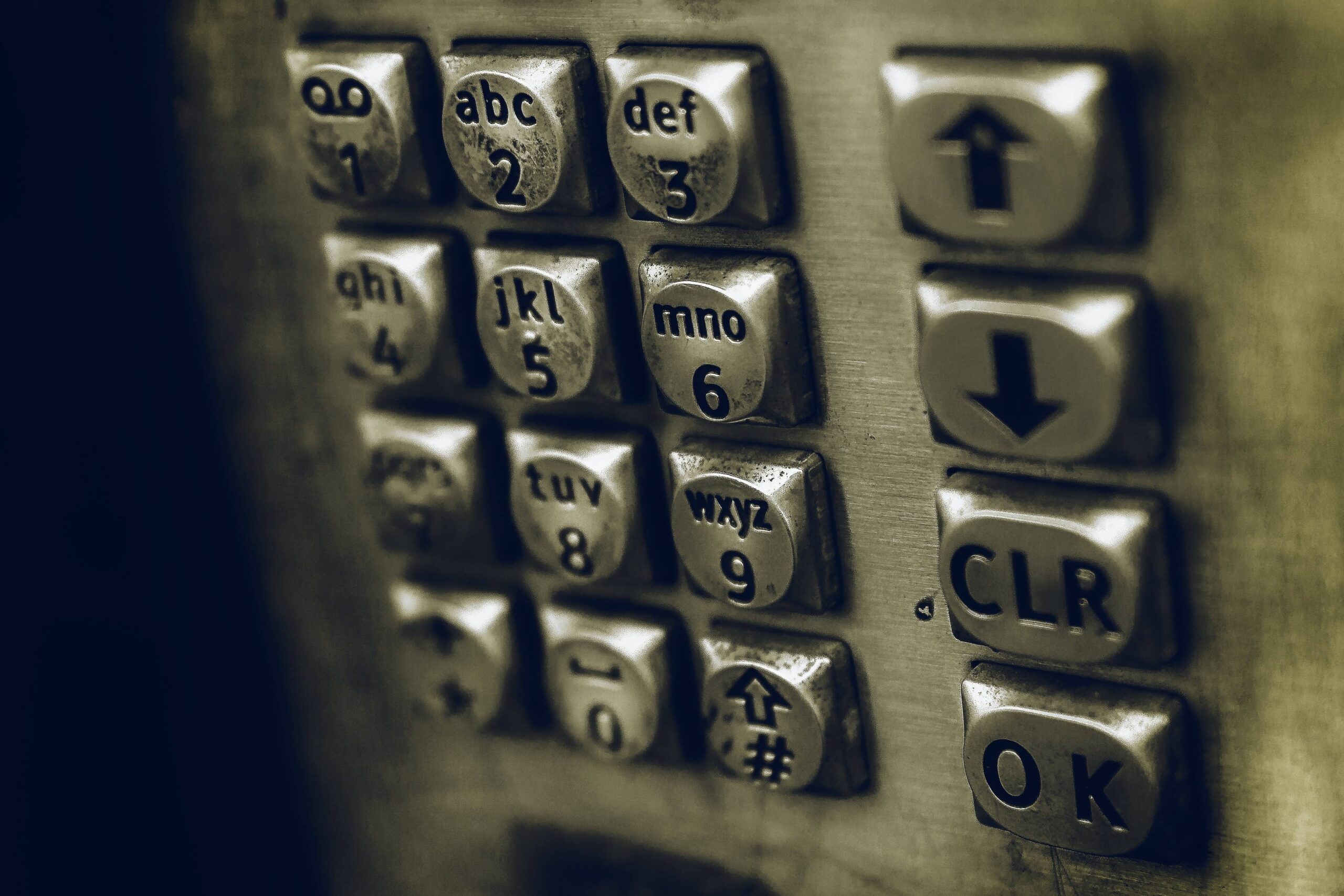 Talk To Us About Access Control Systems London
WLS is one of the leading security suppliers in London and the South East. We are FAAC approved with a full range of security industry accreditations. We take a flexible, agile approach to understand your environment and your needs, regardless of the size or scope of the project.
We employ the very best engineers and technicians, all of whom bring their own unique skills and experience to the business. Whatever your security system requirements, you can expect expert advice and cutting-edge installations. For a free site survey and quotation, call us on 020 8676 4300 or fill out our contact form.
The WLS Guarantee – Creating Safe Spaces
* First Time Fix or Solution Provided Every Time *
We strive to be the World's Leading Security Company, with an uncompromising focus on customers and the solutions we deliver. Our WLS team knows how important it is to create safe spaces you can trust, whether for your family home or business. 
With over 30 years of experience in the industry, our expert team have closely followed the latest trends and developments in security technology. From our first installation to where we are now, our customers have always been our focus – providing an effective and high-quality result consistently. We're proud to offer our unrivalled WLS guarantee to each of our customers. 
Our Work
admin
2021-10-18T07:54:25+00:00
Fire alarm maintenance at New Covent Garden Market, Nine Elms, SW8
admin
2021-09-21T02:10:08+00:00
CCTV Security System Installation At Vauxhall City Farm
admin
2021-09-21T01:29:15+00:00
Electronic Security Systems With Access Control At The Hudson, London
admin
2021-10-18T07:54:25+00:00
Fire alarm maintenance at New Covent Garden Market, Nine Elms, SW8

Nothing but praise from my experience from WLS. Fast, Efficient, Professional & friendly staff. Helped me out with a few sites with CCTV & Door entry issues in the past and have always managed to get the issues sorted. Highly recommended!