Intercom Systems
Take control of your front door with wired or wireless video phone intercom systems.
Phone And Video Door Entry Systems
Video door entry systems are an increasingly popular security feature and are commonly used in blocks of flats and other private residencies. They are also found in other areas where access needs to be restricted but a full access control system is not appropriate, for example in hospital wards.
WLS has been installing, maintaining and repairing quality door entry systems for more than 35 years, in all kinds of premises and in every type of configuration. We are long established approved installers of Comelit intercoms, Urmet and BPT intercoms, leading manufacturers of security door entry systems. Concierge Intercom Systems
Large blocks of flats and high-end residences may also include concierge intercom systems. This provides a porter or concierge with an audio or video intercom link to the individual flats as well as to the main entrance.​ IP based intercom systems can be combined with access control systems to provide the complete security package with remote access for live video and playback via mobile or tablet. WLS can install fully programmable IP systems using Cat 5 cabling, letting you link your door entry system to your wider computer network. Our door entry units can be integrated with access control systems so that tenants or building users admit themselves using either a fob or access card or advanced biometric fingerprint recognition reader. It's an added level of security and more secure than issuing keys, since fobs or cards can be deactivated when a tenant or other building user moves on.
Further Door Entry Options
In addition, we can install easy-to-use touch screen door entry monitors. Our entry panels are also available in a variety of finishes, including polished stainless steel, to fit in with the design and style of your premises.
We'll work with you to fully understand your needs and design, install and maintain the ideal door entry system for your premises. We take access for all seriously, and our entrance panels are fully DDA (Disibility Discrimination Act) compliant. As with all our security options, we offer attractive leasing finance facilities.
In addition to our door entry system & intercom installation services, WLS also operates a Repair & Maintenance service. As part of the installation process we will draw up a comprehensive maintenance plan for your system, which you can take up upon completion as an optional extra.
Use our enquiry form for a free quote  or contact us on 0208 676 4300.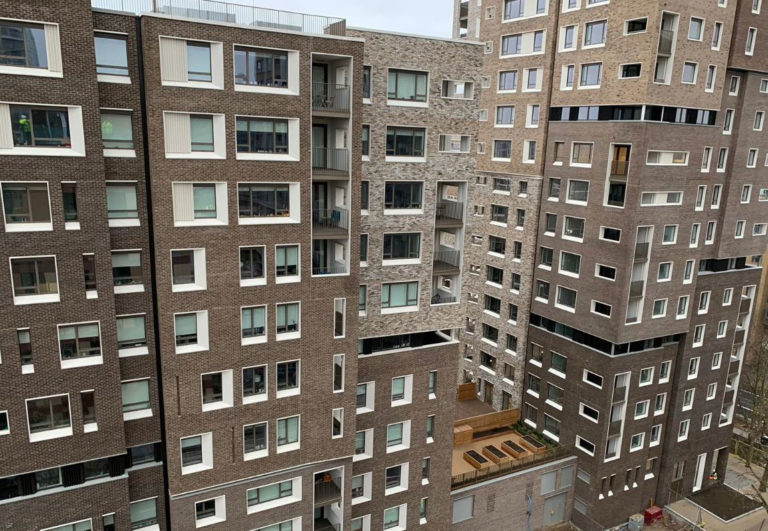 WLS was brought into the project by electrical contractor, Cilantro, to install fire detection and alarm systems in the communal areas.
Read More »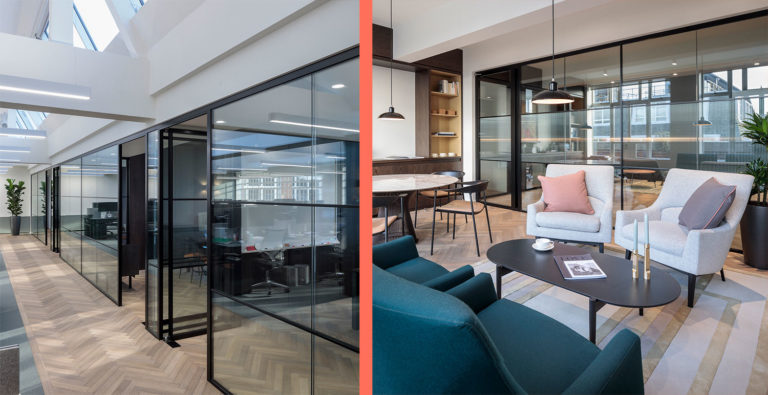 Elsley House, built in the 1930's, has since been refurbished by Great Portland Estates and transformed into 66,900 sq ft of office accommodation across 7 floors. WLS provided fire and security solutions across several phases of the Elsley House refurbishment.
Read More »