Fully Comprehensive Access Control London
Make your life easier with our secure access control London and feel secure knowing you're fully in control.
Quality access control solutions
Access control London has been around for some time, but we have been working at the forefront of technology for more than 20 years. This has allowed us to provide some of the most efficient and adaptable products on the market.
We work with industry-leaders Honeywell Security UK and are one of their top-ranked Prowatch dealers. We also work closely with Paxton Access, a leading manufacturer of electronic access control systems and pride ourselves on being an NSI (National Security Inspectorate) Gold approved installer. If you're looking for the highest level of quality and professionalism, you've come to the right place.
No Job Too Big Or Small
We have a host of job types and sizes under our belt. From single control point solutions to installing multi-entry role-based site access control London – you'll struggle to find something we haven't done! WLS has linked central monitoring stations at large hospitals, hotels and other commercial sites. So no matter your query, our team of experts and professionals have the solution. We offer free quotes and expert advice so you can rest assured you're getting the most for your money. Don't hesitate to call and ask questions or find out more about our range of products. Our team are on hand to help at 020 8676 4300.
Keyless Entry Systems
There are three main keyless entry technologies available:
RFID (radio frequency identification) – operating proximity door locks, through the use of a proximity card reader with proximity key fobs and key cards
Biometric access control systems using fingerprint or retina readers
Access control card readers, using smart cards or swipe cards
Whichever takes your fancy, each system is uniquely installed and programmed to your property. As with all our security options, we offer attractive leasing finance.
Access Control Software Like No Other
When fitting out premises with several controlled gates or doors it is usual to link them to a PC-controlled system. We use Sophisticated software that links the card-issuing system with a personnel database. This allows your security staff to issue fobs or cards, and link them with personnel. You can link to important information that defines role-based or personalised access. Cards can also include photo ID using fast 'magicard' printers, with the computer linked to webcam and instant card printing to speed up security clearance for new starters.
Networked Access Control Systems
Networked access control systems provide affordable and expandable access control solutions. They also offer a multitude of administrative benefits, including time and attendance software, fire roll call reports, security lockdown and anti-pass back. You can integrate a networked access control system with other systems such as your fire alarm or intruder alarm and expand it as your business grows.
CCTV Integration
Integrating access control with CCTV has many security benefits. It adds an extra layer of protection that's easy to monitor and control. When someone unlocks a door, the system can alert a certain camera to point at the door and begin recording. It can also ensure the camera films at a higher frame-rate should you wish. With most systems, you can access any footage through your access control software and receive text alerts when someone enters.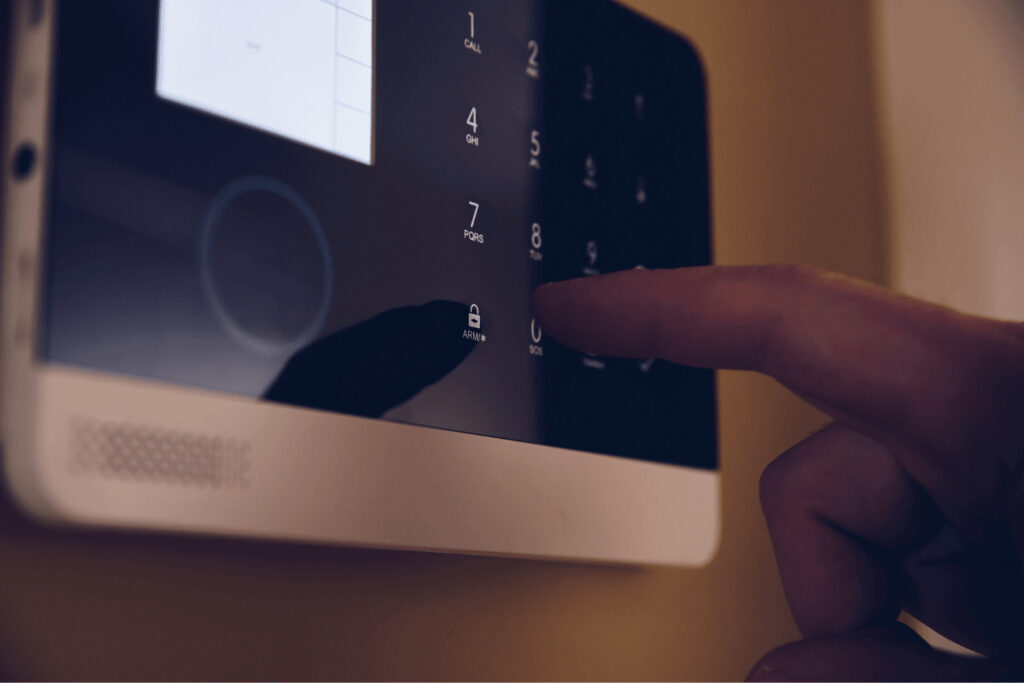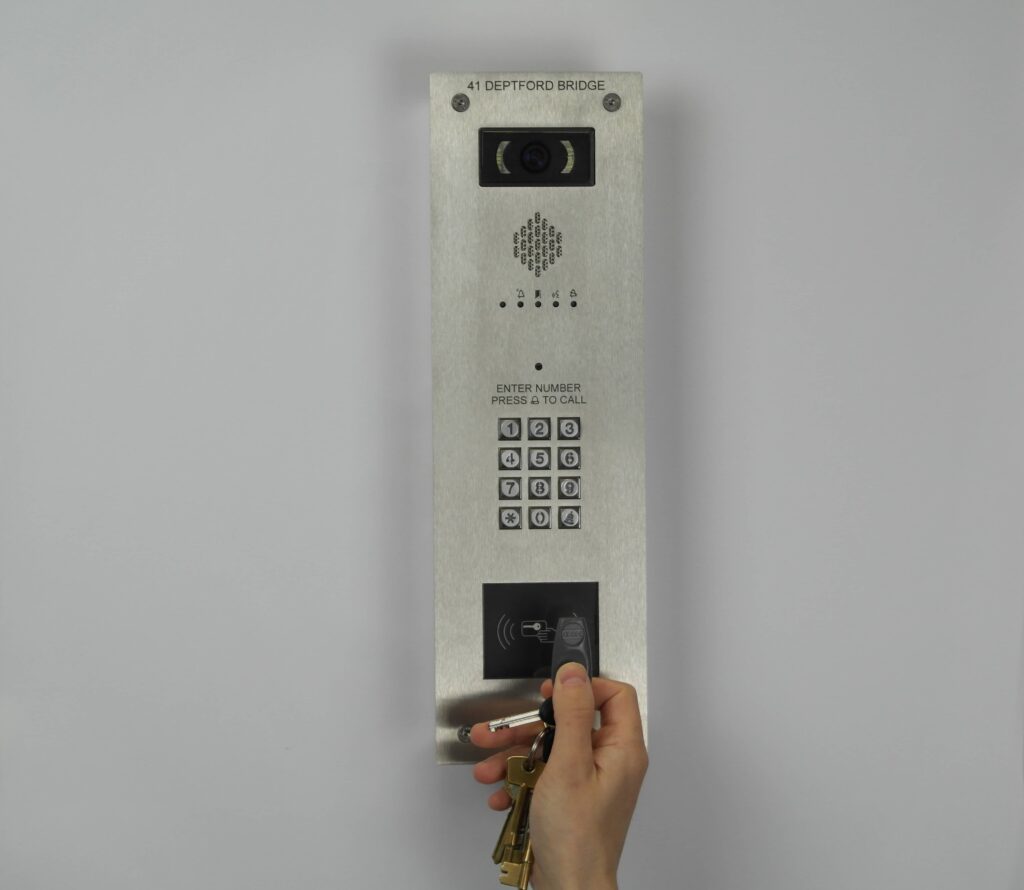 Talk To Us About Access Control Systems London
WLS is one of the leading security gate suppliers in London and the South East. We are FAAC approved with a full range of security industry accreditations. We take a flexible, agile approach to understand your environment and your needs, regardless of the size or scope of the project.
We employ the very best engineers and technicians, all of whom bring their own unique skills and experience to the business. Whatever your security system requirements, you can expect expert advice and cutting-edge installations. For a free site survey and quotation, call us on 020 8676 4300 or fill out our contact form.
The WLS Guarantee – Creating Safe Spaces
* First Time Fix or Solution Provided Every Time *
We strive to be the World's Leading Security Company, with an uncompromising focus on customers and the solutions we deliver. Our WLS team knows how important it is to create safe spaces you can trust, whether for your family home or business. 
With over 30 years of experience in the industry, our expert team have closely followed the latest trends and developments in security technology. From our first installation to where we are now, our customers have always been our focus – providing an effective and high-quality result consistently. We're proud to offer our unrivalled WLS guarantee to each of our customers. 
Our Work
admin
2021-10-18T07:54:25+00:00
Fire alarm maintenance at New Covent Garden Market, Nine Elms, SW8
admin
2021-09-21T02:10:08+00:00
CCTV Security System Installation At Vauxhall City Farm
admin
2021-09-21T01:29:15+00:00
Electronic Security Systems With Access Control At The Hudson, London
admin
2021-10-18T07:54:25+00:00
Fire alarm maintenance at New Covent Garden Market, Nine Elms, SW8

Emergency call-out for a faulty house alarm. Boss Matthew was very helpful on the phone, especially given my vague description of the system. The engineer was round within a couple of hours and sorted things very quickly. 10/10 would definitely recommend.