We ensure healthcare environments are safer for both patients and staff.
We know that hospitals and primary care centres need to be accessible, sometimes on a 24/7 basis, and we can help you analyse risk to underpin a robust solution that keeps patients safe, supports efficiency and protects frontline staff.
Our team will visit to understand where your buildings are most vulnerable to security incidents and design an installation that considers both your physical environment and challenges such as keeping lone workers safe, evacuation, lock down protocols and visiting regimes.
Access Control Systems Installation
We'll be mindful of your infection control needs too, incorporating facial recognition access control systems where necessary to leverage the benefits of touch-free technology.
Hospital Security Case Studies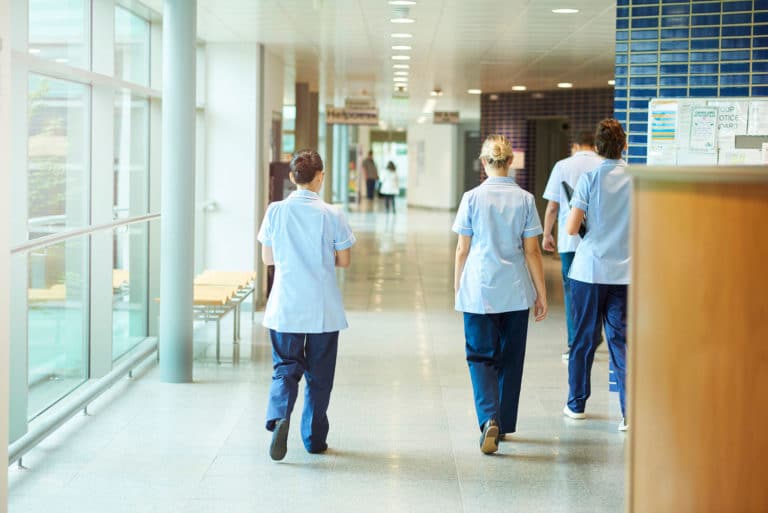 WLS carried out a site survey to consider the company's access control requirements as part of a plan to enable a full site lock down in the event of a terrorist attack or disaster. This involved consideration of more than 1000 access control doors and a number of entry points to the building.
Read More »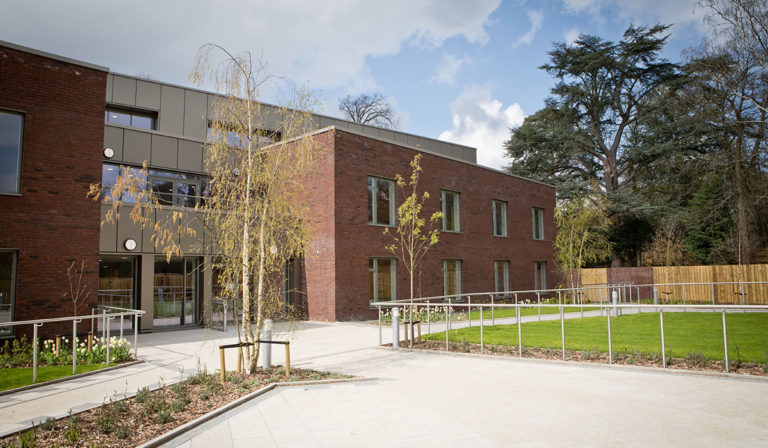 JEWISH CARE has placed its trust in the latest access control, door entry and CCTV technology, to help create a safe and secure environment for residents living in Anita Dorfman House, a new 64-bed care home facility recently erected at its Sandringham care and community hub in Stanmore.
Read More »