CCTV's ability to enforce crime prevention goes far beyond what could have been imagined when it emerged several decades ago.
Back in the '80s, CCTV for crime prevention was largely limited to deterring would-be intruders and vandals. The grainy, blurred images captured by the first generation of monochrome security cameras were just about able to help verify that some suspicious activity was taking place, but offered little opportunity to provide police with the video evidence that would assist them in identifying the culprits.
Fast forward to 2020 and CCTV for crime prevention has become widely accepted as a highly effective tool to help deter and detect criminal activity and create safe space. This is borne out by reports that estimate there are now close to 6 million cameras installed in the UK, with approximately 500,000 of these deployed around London.
Economies of scale, and a highly competitive environment in which there is no shortage of manufacturers fighting for market share, has driven down the price of cameras and recorders and this has meant CCTV is now affordable even for small private households, as well as upmarket residential accommodation and businesses. Major advances in technology have also ensured that CCTV is able to play a role far beyond deterring wrongdoers, with the latest generation of cameras able to capture 'need to be seen to be believed' evidence grade images.
Proactive CCTV For Crime Prevention
Commercially run remote monitoring centres are also able to add to the ability of CCTV to detect or prevent crime, as their operators can quickly verify what is occurring on site and take appropriate action, such as dispatching a security guard to the scene or reporting the incident to the police. Event driven monitoring, which has been made possible by motion detection and intelligent video analytics technologies, has brought down the cost of these services as it is no longer necessary for large numbers of operators to be employed in order to monitor sites 24/7. It has also helped with the effectiveness of remote monitoring, as there is a lower risk of something being missed because of a lack of concentration.
The migration from analogue CCTV for crime prevention to IP network-based video surveillance has also made it much easier to integrate security cameras with access control and intruder detection systems to allow control room operators to visually verify alarms and events.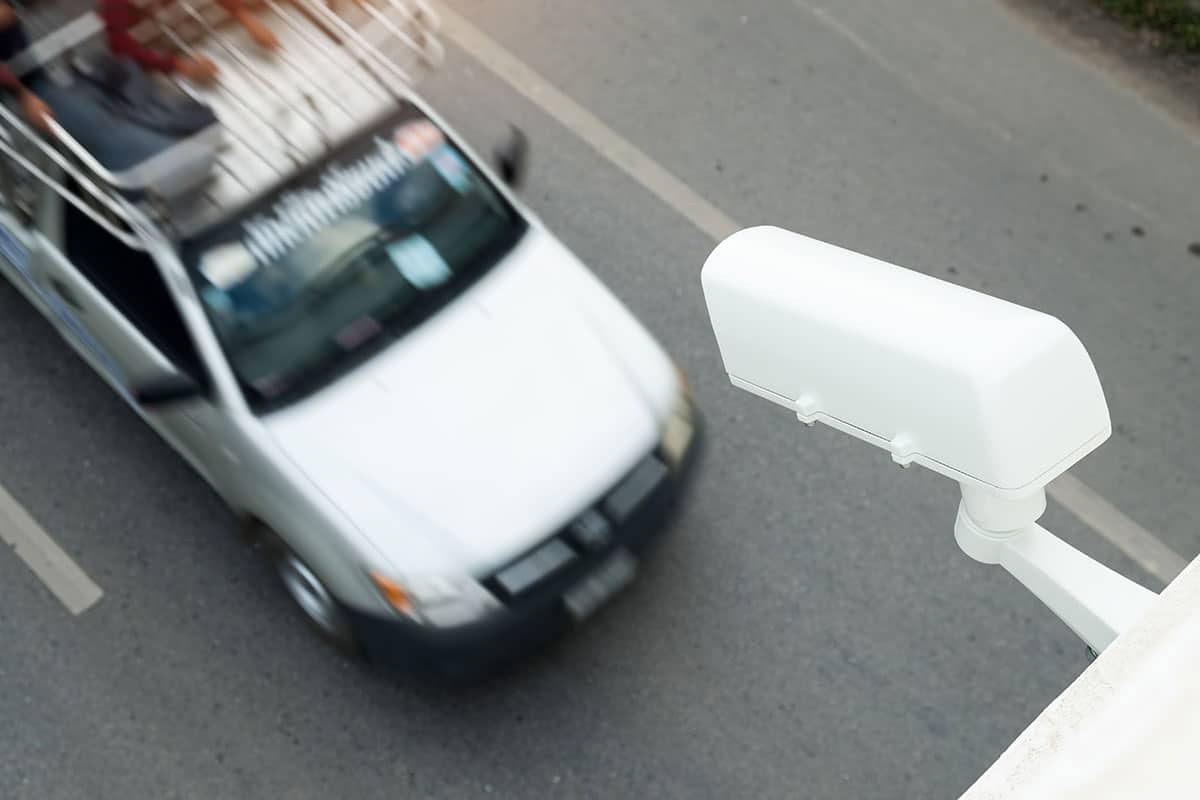 Innovative Technology
Automated number plate recognition (ANPR) software has a proven track record of adding real-life practical benefits to CCTV systems, whilst specialist video analytics applications such as face recognition are enabling users to take their security to an even higher level. The emergence of deep learning video analytics, which offers a high level of detection accuracy, whilst minimising false alarms, will provide users with powerful CCTV for crime prevention in order to keep one step ahead of the criminal fraternity.
Call us now on 020 8676 4300 or fill out a contact form and we will call you to discuss your CCTV requirements in confidence and with no obligation
Interested in knowing more from WLS. We think you should read:
The WLS Guarantee – Creating Safe Spaces
* First Time Fix or Solution Provided Every Time *
We strive to be the World's Leading Security Company, with an uncompromising focus on customers and the solutions we deliver. Our WLS team knows how important it is to create safe spaces you can trust, whether for your family home or business. 
With over 30 years of experience in the industry, our expert team have closely followed the latest trends and developments in security technology. From our first installation to where we are now, our customers have always been our focus – providing an effective and high-quality result consistently. We're proud to offer our unrivalled WLS guarantee to each of our customers.