Fire Alarm Panel
What is a fire alarm panel and how does it work? The key information you need to keep safe at home or at work.
What is it?
The job of a fire panel is to initiate the tasks that could potentially save lives in the event of a fire. The quicker they can react, the less major damage is likely to be done. Different panels on the market have different features, so it's good to do your research before investing. Some are more intelligent than others and which one you buy will depend on how much security and control you want. Not only that, our team can help you understand the limitations and advantages of each product we offer – so you can make a completely informed decision. Get in touch today or read on to find out more.
How Do They Work?
When a fire breaks out, the fire alarm panel receives a message from any smoke detectors, sprinkler systems, manual call points or a pull switch in the building. While it doesn't actually detect the fire itself, it can respond to the signals from other mechanisms that do. When that happens, the panel is activated. You'll usually be made aware by a loud noise and lights to indicate a fire.
We offer free quotes and expert advice so you can rest assured you're getting the most for your money. Don't hesitate to call and ask questions or find out more about our range of products. Our team are on hand to help and discuss your best solution at 020 8676 4300.
Conventional Panels
Having been around for years, you will usually see them in older buildings. They respond to changes in the current passing through. This can happen when a smoke detector identifies burning. The panel will then sound the alarm, giving people enough time to leave the building safely. Being located in various areas – such as on different floors – it is also known as a zone panel.
Addressable Panels
This is the more recent version with higher-level technology. It sends data from detection devices in the building to itself. Since every device in the building can be recognised for its area – the panel can detect the whereabouts of the fire originated. This can be critical for emergency services when they begin to extinguish the fire.
Fire Brigade Response
You can choose a fire alarm panel with technology that alerts the emergency services in the event of a fire. If you already have a secure system of sprinklers and other safety measures in place, you may prefer a more simple alarm technology that rings and lights up – allowing you to contact the fire brigade if necessary.
Integration
With experts in access systems and other areas of fire safety, our team can work to install technology that links your fire alarm panel to other security measures in the building. You could link up electricals to close doors, turn off electrics and more when the panel is alerted. It offers another layer of protection when you need it the most.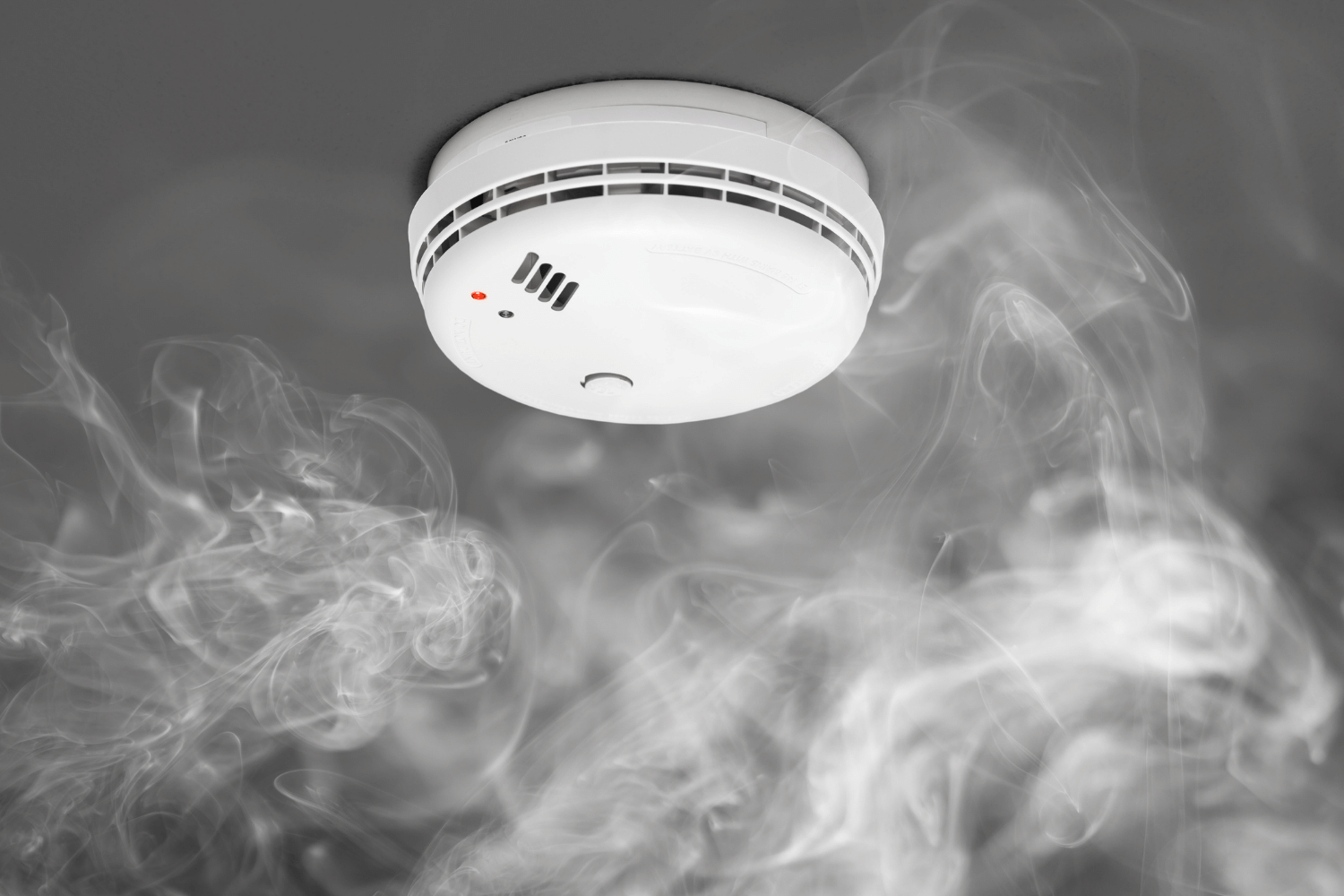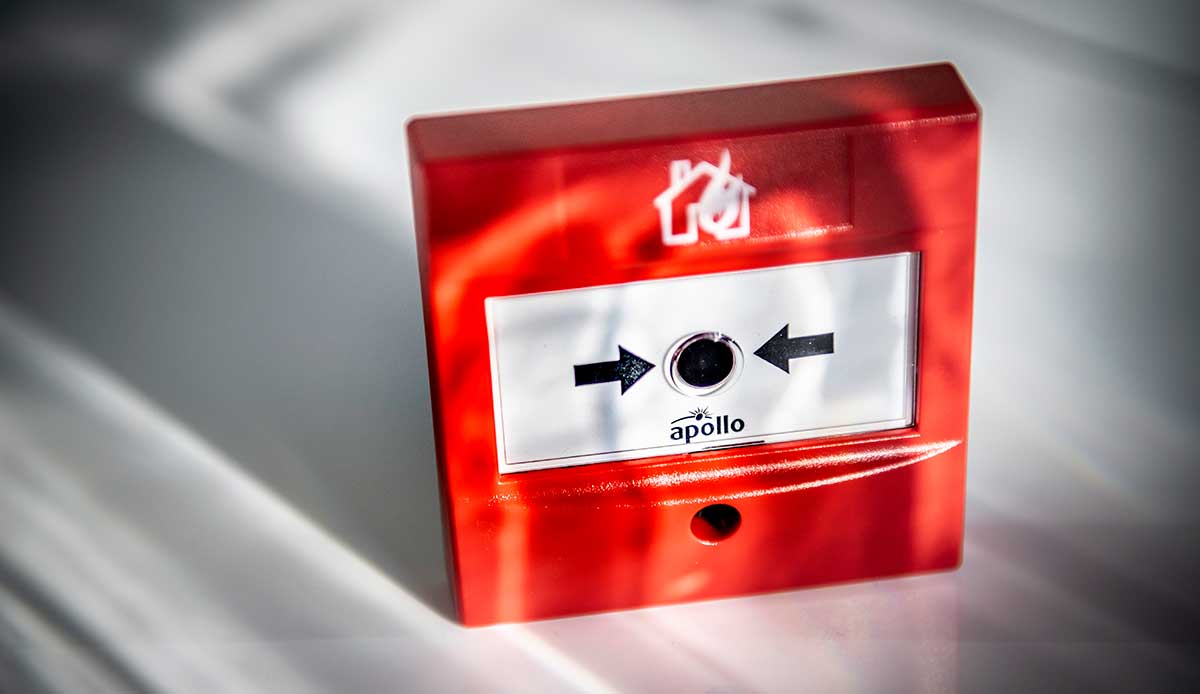 Talk To Us About A Fire Alarm Installation Or Integration London
WLS is one of the leading security gate suppliers in London and the South East. We are FAAC approved with a full range of security industry accreditations. We take a flexible, agile approach to understand your environment and your needs, regardless of the size or scope of the project.
We employ the very best engineers and technicians, all of whom bring their own unique skills and experience to the business. Whatever your security system requirements, you can expect expert advice and cutting-edge installations. For a free site survey and quotation, call us on 020 8676 4300 or fill out our contact form.
The WLS Guarantee – Creating Safe Spaces
* First Time Fix or Solution Provided Every Time *
We strive to be the World's Leading Security Company, with an uncompromising focus on customers and the solutions we deliver. Our WLS team knows how important it is to create safe spaces you can trust, whether for your family home or business. 
With over 30 years of experience in the industry, our expert team have closely followed the latest trends and developments in security technology. From our first installation to where we are now, our customers have always been our focus – providing an effective and high-quality result consistently. We're proud to offer our unrivalled WLS guarantee to each of our customers. 
Our Work
admin
2021-10-18T07:54:25+00:00
Fire alarm maintenance at New Covent Garden Market, Nine Elms, SW8
admin
2021-09-21T02:10:08+00:00
CCTV Security System Installation At Vauxhall City Farm
admin
2021-09-21T01:29:15+00:00
Electronic Security Systems With Access Control At The Hudson, London
admin
2021-10-18T07:54:25+00:00
Fire alarm maintenance at New Covent Garden Market, Nine Elms, SW8

Emergency call-out for a faulty house alarm. Boss Matthew was very helpful on the phone, especially given my vague description of the system. The engineer was round within a couple of hours and sorted things very quickly. 10/10 would definitely recommend.