Why Is A Fire Suppression System Useful?
Protect your business from fire in the safest way possible with the latest technology. Enlist the professionals to install and maintain your system.
What Is A Fire Suppression System?
A fire suppression system is a group of units that are built to extinguish fires by releasing something. Most commonly, you will find built-in components that detect fires through heat, smoke, and other warning signals. These will signal an alarm system to alert you when the fire has been detected and take action to suppress the fire. Most will have automated release but some could be manually activated.
What Does It Do?
In areas where a sprinkler system might not be the most effective method of fire prevention, a fire suppression system could be installed. If the room stores perishable items or electrical equipment that could be damaged by water, it is a useful alternative. By producing gas or foam instead, your valuables will be protected while eliminating the fire before it has a chance to spread.
We offer free quotes and expert advice so you can rest assured you're getting the best, most secure solution. Don't hesitate to call and ask questions or find out more about our range of products. Our team are on hand to help and discuss your best solution at 020 8676 4300.
Consider Your Limitations
Each time we install fire detection and suppression systems, we make sure to consider all limitations. Your safety and the safety of anyone in the building is always our priority. Wherever we can work to increase safety in certain areas, we will discuss the best options with you. We can install and repair systems to ensure they're always ready in case of emergency.
Industrial Supression Systems
Industrial plants are hazardous environments and industrial fire suppression systems are designed to extinguish fires fueled by chemicals, liquid fuels, or other hazardous materials. For this reason, industrial fire suppression systems use dry chemicals. This way we can tackle emergencies without causing further damage or spreading the fire further.
Sprinkler or Supression System?
A sprinkler relies solely on water to extinguish fires and is the most common product found in residential areas, schools and public buildings. They can work well for the right situations but what's the difference? Really, the main difference is the substances used to extinguish fires. Suppression systems use water alternatives but can still extinguish in the same capacity. It can help protect your assets and people opt for a suppressor if they want to keep paperwork or electronics safe in the event of a fire or accidental alarm. If you are not sure which option would suit you, our team of experts have the advice.
Tricky Environments
Larger buildings with multiple storeys can really benefit from these systems as it provides instant suppression, allowing more time for occupants to escape the premesis. Also, in high-security buildings where rooms may contain electrical equipment and rarely be visited by people, it keeps them safe without manual detection. No one needs to enter the room before it is safe to do so.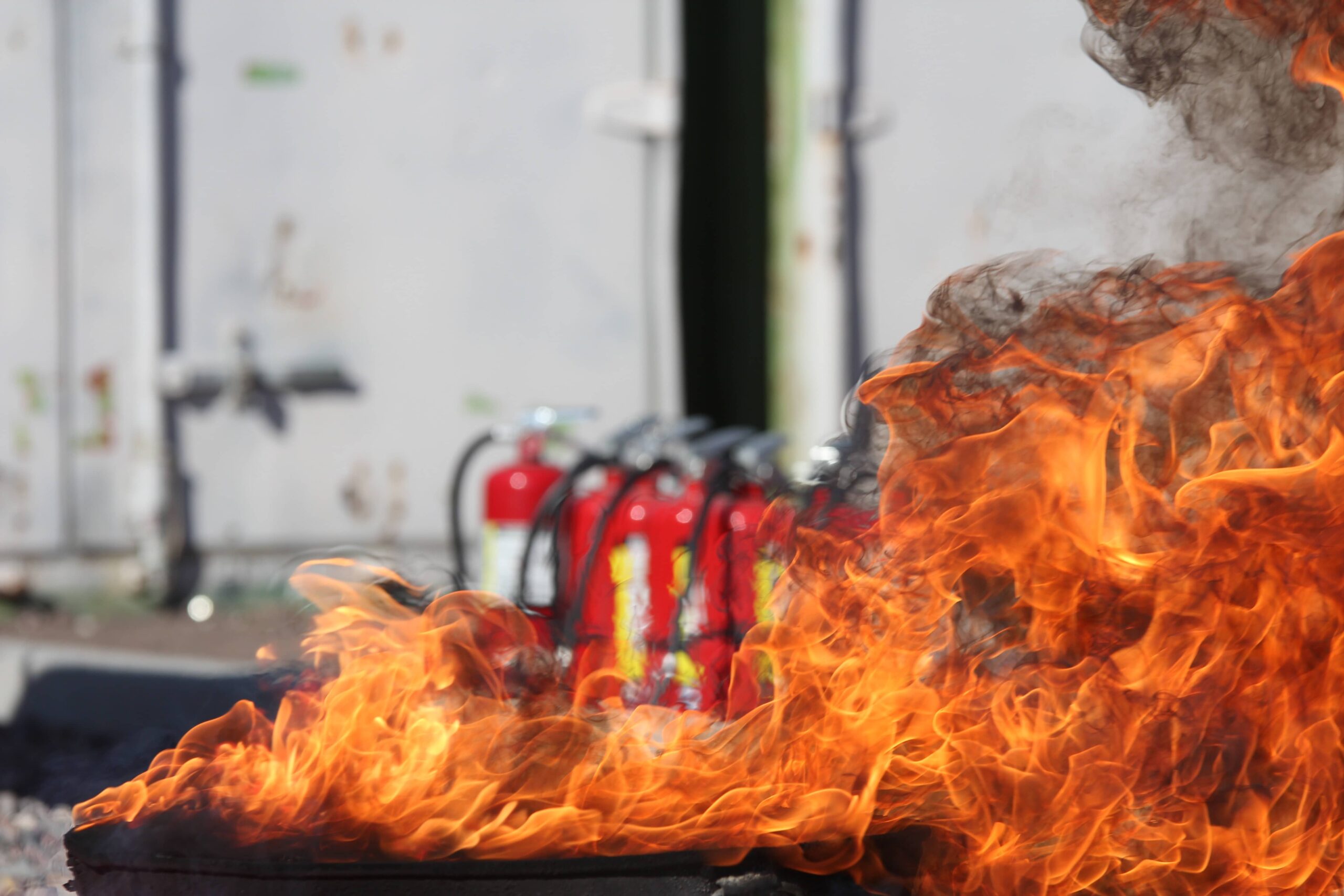 Talk To Us About A Fire Alarm Installation Or Integration London
WLS is one of the leading security gate suppliers in London and the South East. We are FAAC approved with a full range of security industry accreditations. We take a flexible, agile approach to understand your environment and your needs, regardless of the size or scope of the project.
We employ the very best engineers and technicians, all of whom bring their own unique skills and experience to the business. Whatever your security system requirements, you can expect expert advice and cutting-edge installations. For a free site survey and quotation, call us on 020 8676 4300 or fill out our contact form.
The WLS Guarantee – Creating Safe Spaces
* First Time Fix or Solution Provided Every Time *
We strive to be the World's Leading Security Company, with an uncompromising focus on customers and the solutions we deliver. Our WLS team knows how important it is to create safe spaces you can trust, whether for your family home or business. 
With over 30 years of experience in the industry, our expert team have closely followed the latest trends and developments in security technology. From our first installation to where we are now, our customers have always been our focus – providing an effective and high-quality result consistently. We're proud to offer our unrivalled WLS guarantee to each of our customers. 
Our Work
admin
2021-10-18T07:54:25+00:00
Fire alarm maintenance at New Covent Garden Market, Nine Elms, SW8
admin
2021-09-21T02:10:08+00:00
CCTV Security System Installation At Vauxhall City Farm
admin
2021-09-21T01:29:15+00:00
Electronic Security Systems With Access Control At The Hudson, London
admin
2021-10-18T07:54:25+00:00
Fire alarm maintenance at New Covent Garden Market, Nine Elms, SW8

Nothing but praise from my experience from WLS. Fast, Efficient, Professional & friendly staff. Helped me out with a few sites with CCTV & Door entry issues in the past and have always managed to get the issues sorted. Highly recommended!