Automated Electric Bollards For Traffic Control
Maintaining clear traffic access with automated electric bollards.
Automated Electric Bollards Installation In London
Automated electric bollards are a great alternative to automatic electric gates in situations where the emphasis is on preventing access to unauthorised vehicles whilst still allowing the free flow of pedestrian traffic. Rising bollards are less obtrusive than automated gates and require less space. They can be quickly deployed with a remote fob, key fob or smartphone.
WLS is fully accredited and has been installing security gates, security barriers & carrying out rising bollards installation services in London and South East England for more than 25 years. We can integrate your automatic bollards with access control systems, door entry systems or biometric access control. We also provide rising bollard repairs and maintenance services in London and within the M25 area. FAAC Rising Bollards & Automatic Traffic Barriers
We install innovative, high quality FAAC rising bollards for all sites and security levels. Automatic traffic barriers need to be sturdy, functional and extremely hard wearing. WLS can install a FAAC car park barrier system that's made to last and can take more than a few knocks.
Automatic Barriers & Parking Barriers
Automatic barriers can be used in situations where there is a need to control vehicular access in high traffic environments and where quick access is required once authorisation is complete.
WLS installs FAAC automatic parking barriers which can be raised in a matter of seconds – the ' super rapid' versions take just 2.2 – and employ an 'anti-crushing' hydraulic safety device to prevent damage to vehicles in the event of an accident.
Car Park Access Control Systems
WLS design and install complete car park access control systems, including:
Talk To Us About Automatic Electric Bollards & Barrier Installation Or Repair
WLS is one of the leading bollard and automatic barrier suppliers and installers in London and the South East. We are FAAC approved with over 25 years experience in rising bollard installation & have a full range of industry accreditations. We are also Gate Safe approved and have our own dedicated gate automation and fabrication workshop. For a free site survey and quotation, call us now on 020 8676 4300 or fill out a contact form.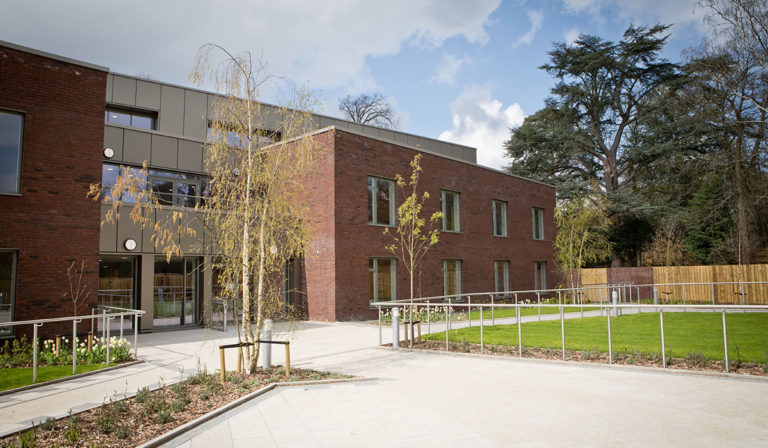 JEWISH CARE has placed its trust in the latest access control, door entry and CCTV technology, to help create a safe and secure environment for residents living in Anita Dorfman House, a new 64-bed care home facility recently erected at its Sandringham care and community hub in Stanmore.
Read More »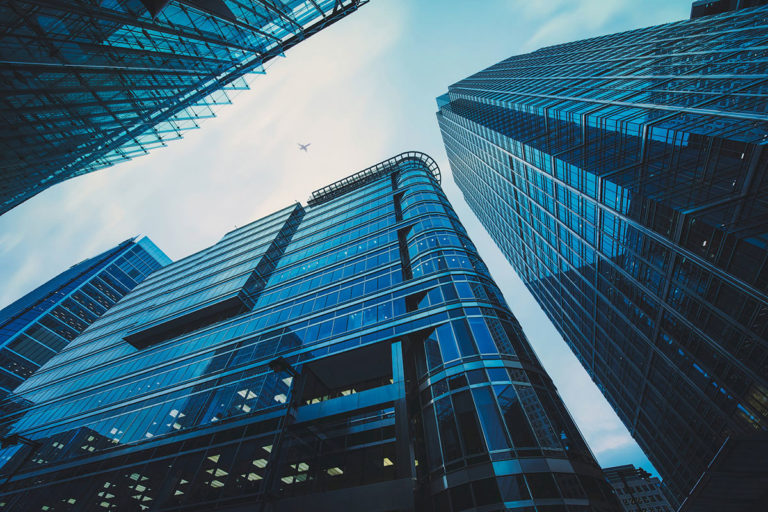 WLS visited site to assess the vulnerabilities in the system and devise an upgrade programme that involved replacing a number of existing CCTV cameras with advanced IP-based HD equipment. New CCTV cameras were also installed in a number of new locations to enhance coverage.
Read More »