Our experience of the commercial sector means we offer security and fire systems that will reduce the risk of terror and fire related incidents.
Security starts at the access points controlling entry to the building and you can trust us to provide robust solutions for these entry points, while designing an internal access infrastructure around the security protocols of each occupier. Naturally, we'll also make sure that the installation is flexible enough to be reconfigured whenever those protocols change.
Commercial Security Installation
We use our experience in the commercial property sector to help you identify areas of risk and advise you on the best combination of technologies to make your building safer, including consideration of lock down and evacuation requirements.
Our in-house servicing and maintenance capabilities then ensure the installation is in excellent working order at all times, giving you total peace of mind.
Commercial Building Case Studies
The WLS team visited site to understand the vulnerabilities in the CCTV system, assess where coverage needed to be improved and decide which cameras needed to be replaced. Faulty cameras were replaced and new fully-functional HD cameras were installed in strategic locations to ensure complete visual coverage of the entire site, with zoom and directional capabilities.
Read More »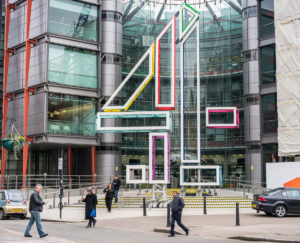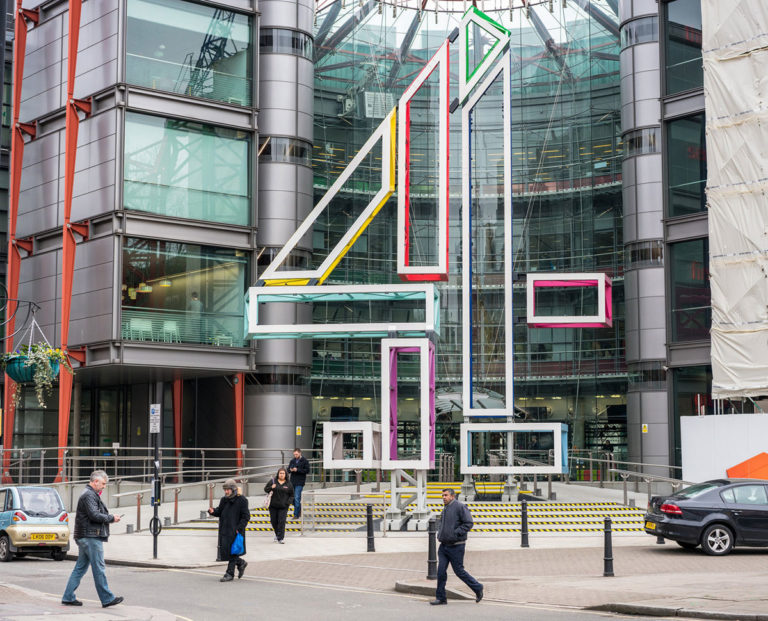 WLS carried out a full survey of all entrance/exit points, stairways, fire doors and emergency exits to establish where the building is vulnerable to intruders, using this insight to inform the access control and CCTV upgrade. The upgrade made use of existing access control and CCTV hardware, with some additions where required, and all server systems were upgraded to allow for future integration with other Channel 4 sites.
Read More »