Completely Controlled Access Door System
Keep your building secure and take control with a full access door system from the experts at WLS. We install, maintain and repair.
Expert Solutions
When you research a new access door system, it's important to consider all the options. WLS has been working at the forefront of technology for over 20 years. Because of this, we have the expertise to offer the most efficient and adaptable products on the market. Working with industry leaders like Honeywell Security UK and Paxton Access means we have all the solutions!
Any Job, Big Or Small
From multi-access hospitals to single control point solutions – we have the professionals for any job. Because of our extensive product range, you might need to chat about the best option for you. Our team are always on hand to discuss the features and advantages of each access door system. We'll consider your building's limitations and layout to ensure you're getting the best for any budget. Call us on 020 8676 4300 to get started and find out which direction you should be taking for your access control and security system needs.
The Difference Between Access Control and Door Entry
While they are often used hand-in-hand, there is a slight difference between the two that you'll need to understand before investing. This may help you find the right product and start installing a comprehensive security system.
Access Control – This allows anyone to let themselves in or out with their own credentials. Things like card readers or fob systems would be considered part of this group.
Door Entry – This allows for more control where management is concerned. Some communication is needed by trained staff before access is granted. Video and audio intercoms allow for this and are popular in residential buildings.
Remote App Door Opening
Some phone apps allow remote door opening from anywhere in the world with a simple swipe. You don't even need to be in to see who is at the door. You can also send 'keys' or codes to friends and family should they require entry whilst you are out. If you're not a fan of organising keyholders, it's a great digital alternative on the odd occasion. This will give you peace of mind that you are keeping your home or business secure, even when you're not close by.
An intercom offers you the chance for audio verification where security staff can speak directly to the people waiting. Although it requires manual monitoring, it does mean you can rely on trained staff to grant or deny access accordingly. They could even keep a record of those coming in to have for future reference.
Budget Consideration
This is a key factor in determining which system you should have installed. A larger budget will benefit higher-security buildings as you could choose something like our biometric access control which has more safety precautions. Whereas, a more simple door access system will suffice in low-security premises and for those with a smaller budget. Both will get you fantastic coverage and security, just with different advantages. If you're not sure what will be best for you, get in touch with our team today and have a chat. We can go through all the options to make sure you're not missing out.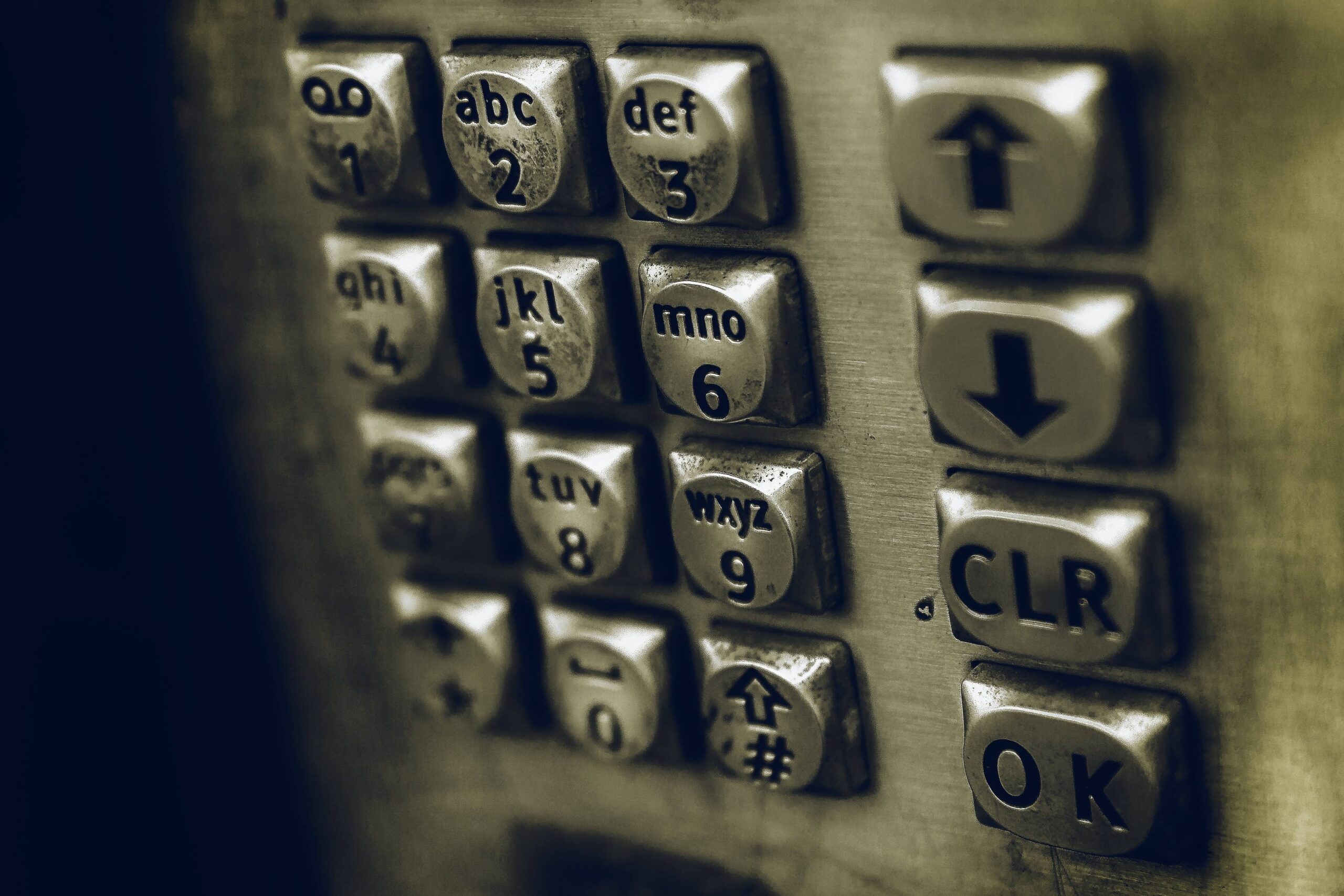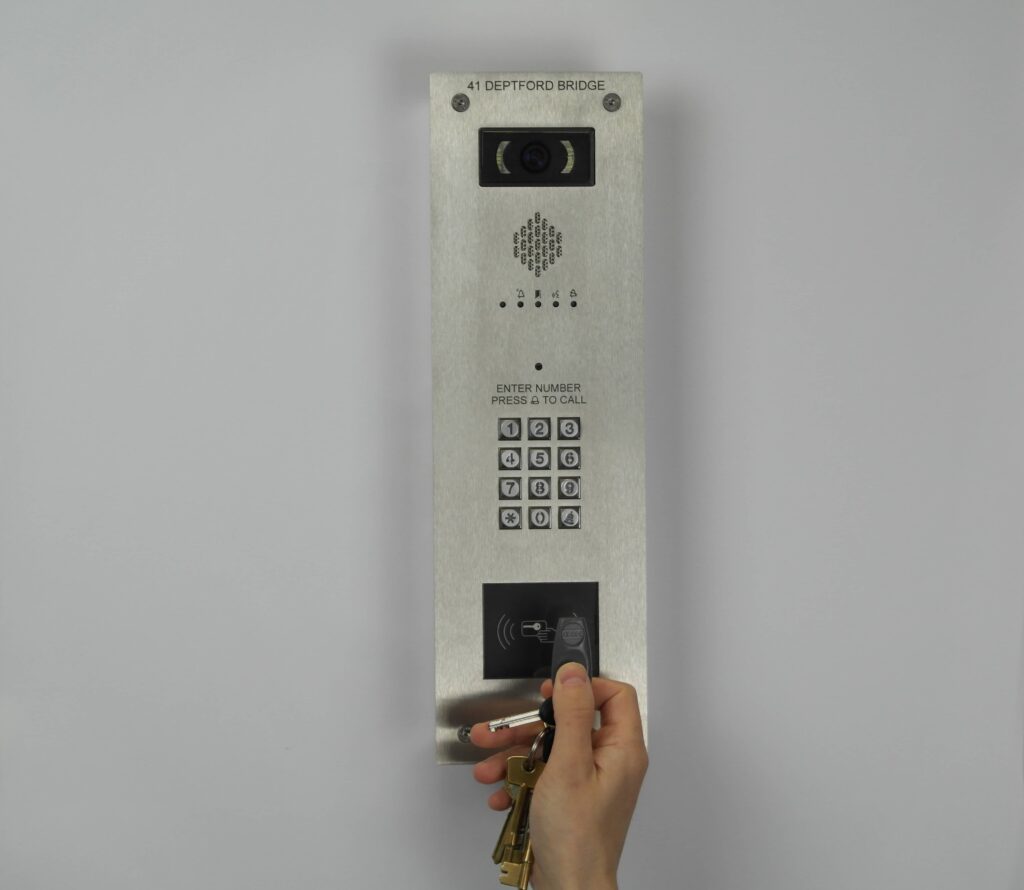 Talk To Us About Access Control Systems London
WLS is one of the leading security and access control suppliers in London and the South East. We are FAAC approved with a full range of security industry accreditations. We take a flexible, agile approach to understand your environment and your needs, regardless of the size or scope of the project.
We employ the very best engineers and technicians, all of whom bring their own unique skills and experience to the business. Whatever your security system requirements, you can expect expert advice and cutting-edge installations. For a free site survey and quotation, call us on 020 8676 4300 or fill out our contact form.
The WLS Guarantee – Creating Safe Spaces
* First Time Fix or Solution Provided Every Time *
We strive to be the World's Leading Security Company, with an uncompromising focus on customers and the solutions we deliver. Our WLS team knows how important it is to create safe spaces you can trust, whether for your family home or business. 
With over 30 years of experience in the industry, our expert team have closely followed the latest trends and developments in security technology. From our first installation to where we are now, our customers have always been our focus – providing an effective and high-quality result consistently. We're proud to offer our unrivalled WLS guarantee to each of our customers. 
Our Work
admin
2021-10-18T07:54:25+00:00
Fire alarm maintenance at New Covent Garden Market, Nine Elms, SW8
admin
2021-09-21T02:10:08+00:00
CCTV Security System Installation At Vauxhall City Farm
admin
2021-09-21T01:29:15+00:00
Electronic Security Systems With Access Control At The Hudson, London
admin
2021-10-18T07:54:25+00:00
Fire alarm maintenance at New Covent Garden Market, Nine Elms, SW8

Nothing but praise from my experience from WLS. Fast, Efficient, Professional & friendly staff. Helped me out with a few sites with CCTV & Door entry issues in the past and have always managed to get the issues sorted. Highly recommended!