Feel Safe And Secure With Metal Electric Gates
Detailed, intricate gates that can transform your property with an ornate, traditional style or a modern kick.
Automatic Electric Gates
Our bespoke metal electric gates are perfect for most, if not all premises as they're strong and hard-wearing. WLS ensure all metal gates are galvanised to prevent rusting and can also be painted to suit your personal preference. By powder coating, you not only change the appearance but also add another layer of durability with the additional texture. Choose the metal and design that matches your aesthetic and complements its surroundings to a tee.
Plenty Of Choice
Metal electric gates are gaining more and more popularity every day, as they can be visually appealing and a great form of security, whilst also protecting children or pets from running out onto busy roads. With such a wide range of styles and components on offer, how do you find the right option for you? WLS have a multitude of options when it comes to metal gates – so much so that you'll be spoilt for choice. Styles for every purpose. We offer free quotes and expert advice so you can rest assured you're getting the most for your money. Don't hesitate to call and ask questions or find out more about our range of products. Our team are on hand to help and discuss your best solution at 020 8676 4300.
Steel Gates
As well as providing security and durability, steel gates are economical. Steel is the material of choice for most gate manufacturers and gate installations as its strength allows more complex and delicate designs. WLS manufactures, installs and automates quality galvanised steel gates with a black powder-coating. This durable protection can last up to 50 years.
Aluminium Gates
For those on a budget, aluminium gates are a great alternative. Being lightweight, sturdy and low maintenance, aluminium gates cause less wear and tear to the automation system. WLS use a specialist workshop to tailor-make the best quality aluminium electric gates in a number of colours and styles as required. They're a safe option too. The less force they require, the easier they are to stop in an emergency. So don't worry about little fingers! Visit our aluminium gates brochure to find out more.
Security With Metal Electric Gates
WLS can provide you with even more comprehensive security with our huge range of security fencing. Sometimes you will be looking for protection over privacy (or both!) so you'll want a little more. Our security fencing can be integrated with automated security gates to give you the level of protection and privacy you require. The robust fencing will ensure you're entire perimeter is secure and you can rest assured that expert engineers and technicians have worked their magic. Get in touch to discuss our range of designs and materials.
Tracked Sliding Gates
We know that iron gates and railings can add value to your home, but this effect is amplified even further when it comes to metal electric gates. Not only is an electric gate system an ideal security measure but it boosts your curb appeal greatly. Metal gates and ornate entryways are often perceived as a symbol of status – people tend to prefer the extra security, as long as it looks nice too! The sliding property creates an amazing entrance and offers a centrepiece to your driveway. Not only are they practical, but they make a lasting impression on visitors!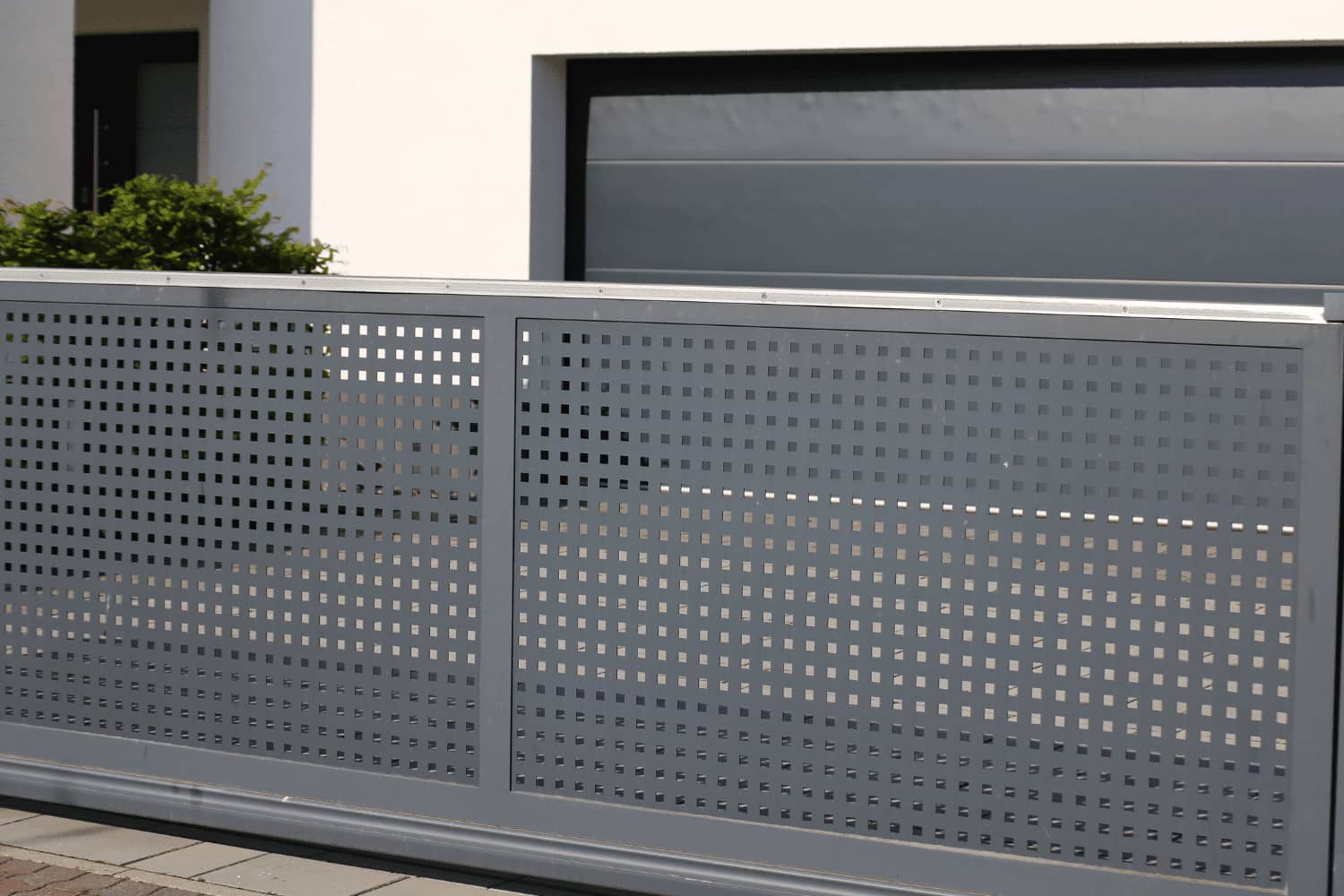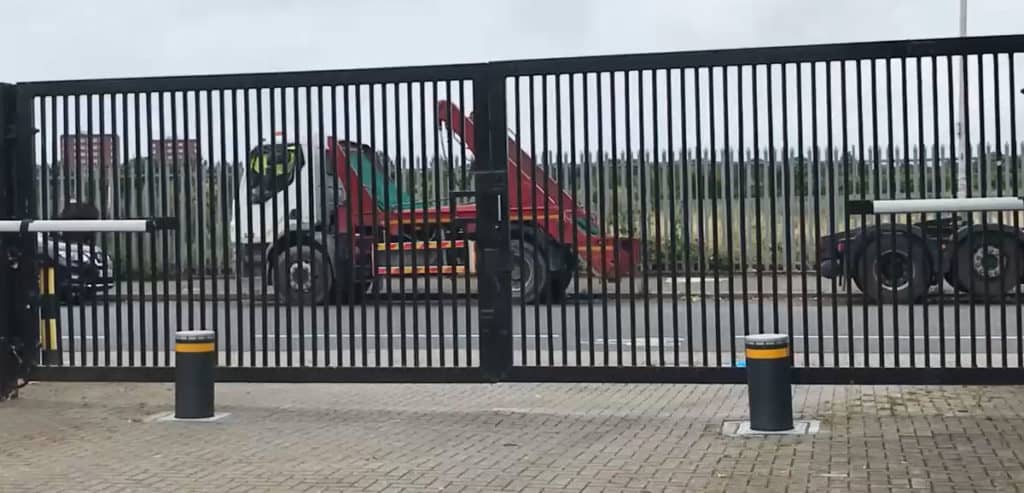 Talk To Us About A Security Gate Installation Or Automated Gate Repair
WLS is one of the leading security gate suppliers in London and the South East. We are FAAC approved with a full range of security industry accreditations. We take a flexible, agile approach to understand your environment and your needs, regardless of the size or scope of the project.
We employ the very best engineers and technicians, all of whom bring their own unique skills and experience to the business. Whatever your security system requirements, you can expect expert advice and cutting-edge installations. For a free site survey and quotation, call us on 020 8676 4300 or fill out our contact form.
The WLS Guarantee – Creating Safe Spaces
* First Time Fix or Solution Provided Every Time *
We strive to be the World's Leading Security Company, with an uncompromising focus on customers and the solutions we deliver. Our WLS team knows how important it is to create safe spaces you can trust, whether for your family home or business. 
With over 30 years of experience in the industry, our expert team have closely followed the latest trends and developments in security technology. From our first installation to where we are now, our customers have always been our focus – providing an effective and high-quality result consistently. We're proud to offer our unrivalled WLS guarantee to each of our customers. 
Our Work
admin
2021-10-18T07:54:25+00:00
Fire alarm maintenance at New Covent Garden Market, Nine Elms, SW8
admin
2021-09-21T02:10:08+00:00
CCTV Security System Installation At Vauxhall City Farm
admin
2021-09-21T01:29:15+00:00
Electronic Security Systems With Access Control At The Hudson, London
admin
2021-10-18T07:54:25+00:00
Fire alarm maintenance at New Covent Garden Market, Nine Elms, SW8

Emergency call-out for a faulty house alarm. Boss Matthew was very helpful on the phone, especially given my vague description of the system. The engineer was round within a couple of hours and sorted things very quickly. 10/10 would definitely recommend.