Door Entry Systems For Offices
Our experts make it easy to stay in control of staff and visitors with our top of the range door entry systems for offices.
Whether your business is large or small, you'll have people coming and going constantly. This can be tiring if you're relying on key-holders to open up every day or having to get separate keys cut for each person. That's why we offer a range of door entry systems for offices at different price points. Automate your access control for a hassle-free addition to your security plan.
Authorised Personelle Only
Limit who has access at certain times or to certain areas with our automated door entry systems for offices and intercoms. Keyless entry means the person either needs verification from security via an intercom or through programmed credentials. This way you can be certain only the right people are coming and going without having to monitor the entire premises.
Flexibility is key to an installed WLS system.
What're My Options?
The most popular forms of keyless entry are:
RFID (radio frequency identification) – operating proximity door locks, via a card reader or fob access system
Biometric access control systems using fingerprint or retina scanners
Access control card readers, using smart cards or swipe cards
No matter your requirements please speak to our sales team who'll be happy to put together a quote for you.
Intercom
Voice-only intercom requires full manual monitoring but allows a member of staff to confirm the person's identity before granting access. Alternatively, you can opt for video intercoms that allow you to speak to and see them simultaneously. This can reduce confusion and allow you to see photographic evidence or I.D cards upon entry.
With a lot of staff, you will want to keep on top of who goes where. This is where key cards and fobs can come in handy. The database will update depending on which doors the person has activated and at what time.
In the unlikely event of a break-in or other emergency, you can look back at who was present at the time and who had been coming and going.
WLS Partners
We work with leading experts to provide our customers with top-quality solutions. Comelit door entry systems allow us to install a wide range of internal and external panels, units and handsets. We can offer the highest quality audio and video door entry systems for offices to secure your business.
No matter your requirements we can help.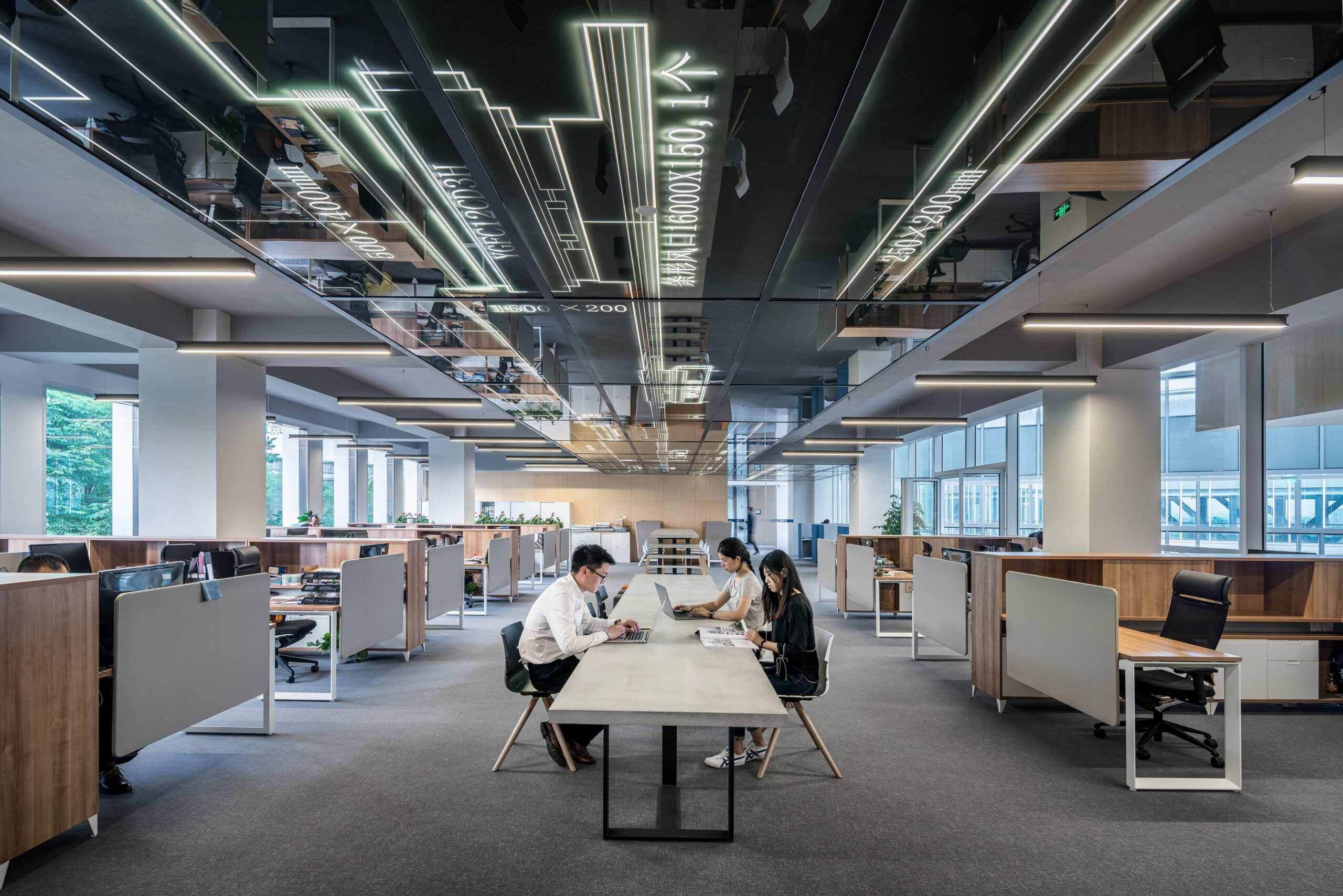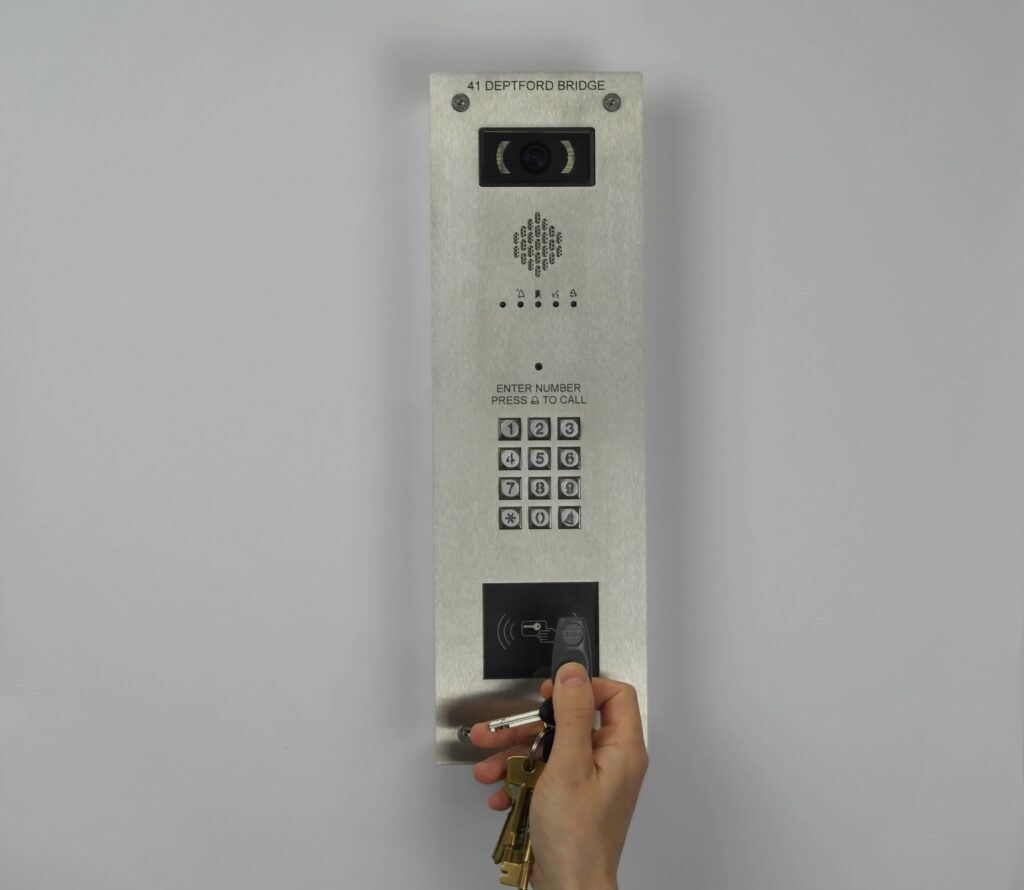 Talk To Us About Access Control Systems London
WLS is one of the leading access control system suppliers in London and the South East. We are FAAC approved with a full range of security industry accreditations. For a free site survey and quotation, call us on 020 8676 4300 or fill out our contact form.
The WLS Guarantee – Creating Safe Spaces
* First Time Fix or Solution Provided Every Time *
We strive to be the World's Leading Security Company, with an uncompromising focus on customers and the solutions we deliver. Our WLS team knows how important it is to create safe spaces you can trust, whether for your family home or business. 
With over 30 years of experience in the industry, our expert team have closely followed the latest trends and developments in security technology. From our first installation to where we are now, our customers have always been our focus – providing an effective and high-quality result consistently. We're proud to offer our unrivalled WLS guarantee to each of our customers. 
Our Work
admin
2021-10-18T07:54:25+00:00
Fire alarm maintenance at New Covent Garden Market, Nine Elms, SW8
admin
2021-09-21T02:10:08+00:00
CCTV Security System Installation At Vauxhall City Farm
admin
2021-09-21T01:29:15+00:00
Electronic Security Systems With Access Control At The Hudson, London
admin
2021-10-18T07:54:25+00:00
Fire alarm maintenance at New Covent Garden Market, Nine Elms, SW8

Emergency call-out for a faulty house alarm. Boss Matthew was very helpful on the phone, especially given my vague description of the system. The engineer was round within a couple of hours and sorted things very quickly. 10/10 would definitely recommend.