CCTV Installation London
With WLS expert CCTV installation London, you will always be watching, even when you're not home. Completely secure your property.
Cameras At Home
While closed-circuit cameras are often seen in commercial properties, could it be worth investing in cameras for your home too? We know that simply by investing in CCTV installation London – you will have a great deterrent. A visible camera will make the possible break-in a lot harder and the burglars will probably decide to walk away. Don't make their job easy, give them a reason not to make the move. We're going to discuss all the things you should look out for when buying your camera system, so read on to ensure you make the right choice.
High-quality Footage
If you do end up on the wrong end of a burglary, you are going to want evidence that will point police to the right people. Stop them being able to do it again and install some CCTV cameras at vulnerable points in your home. Any footage of the suspects will be truly valuable to an investigation. It will make you feel safer too having already tackled the first step of finding whoever did it.
IP CCTV Installation London
Have access from anywhere with CCTV installation London. You will have the ability to remotely access live video and playback on your smartphone or other compatible devices. All you need is an internet connection and you're no track. No matter where you are in the world, you can check in on your home and see for yourself that everyone and everything is safe and sound.
Innovation
It's not just emergency services and large organisations that get to utilise the latest technology anymore. It's becoming much more readily available to integrate into our CCTV systems London and other security measures. We even offer ANPR (automatic number plate recognition) on our products that give you even more control over who can or can't access a property. Set up your staff or visitors vehicles to be let into the premises on arrival. It's an easy way of ensuring everybody is accounted for, and you don't have to grant access manually every time.
Little Maintenance
While it's important to make sure your cameras are running for if you need them, home CCTV systems don't require too much upkeep. Intermittently checking the footage and keeping an eye on the video quality will make sure your security is always on form. Our team of professionals can come and do routine maintenance and keep you happy everything is as it should be. Hiring professionals to do the job will give you peace of mind that everything checks out. As we're NSI Gold approved, our team have proved how thoroughly they do their job, so get in touch today.
Useful Features
When you start researching CCTV systems London, there are some features to look out for that may suit your needs. The better quality and more capabilities a system have, the more likely it will be to offer you a higher level of protection. However, depending on how and where you use it – it may not be worth investing in the more expensive cameras. We have a list below of some features that you may like included on your CCTV. But if you're still not sure, get in touch today and ask one of our experts. They'll be able to point you in the right direction and discuss any queries you may have.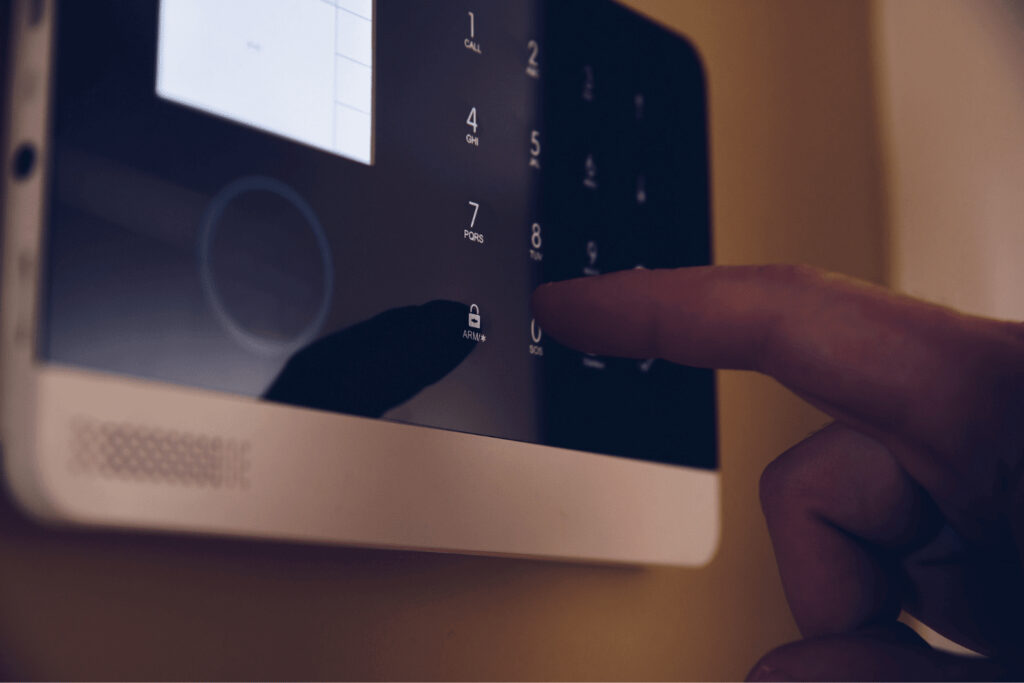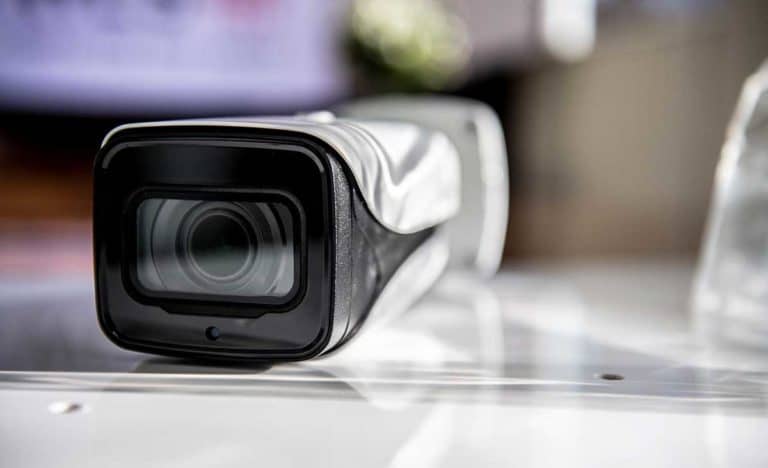 Talk To Us About A Security Installation Or Security Cameras London
As well as providing a CCTV & surveillance system installation service, WLS also operates a CCTV Repair & Maintenance service. As part of the installation process we will draw up a comprehensive maintenance plan for your system, which you can take up upon completion as an optional extra. We can also inspect and service any existing CCTV System so you can be sure they are properly installed and maintained to the highest standards.
Use our Enquiry form for a free quote or contact us on 0208 676 4300.
Find out more about our Call-Out Charges
The WLS Guarantee – Creating Safe Spaces
* First Time Fix or Solution Provided Every Time *
We strive to be the World's Leading Security Company, with an uncompromising focus on customers and the solutions we deliver. Our WLS team knows how important it is to create safe spaces you can trust, whether for your family home or business. 
With over 30 years of experience in the industry, our expert team have closely followed the latest trends and developments in security technology. From our first installation to where we are now, our customers have always been our focus – providing an effective and high-quality result consistently. We're proud to offer our unrivalled WLS guarantee to each of our customers. 
Our Work
admin
2021-10-18T07:54:25+00:00
Fire alarm maintenance at New Covent Garden Market, Nine Elms, SW8
admin
2021-09-21T02:10:08+00:00
CCTV Security System Installation At Vauxhall City Farm
admin
2021-09-21T01:29:15+00:00
Electronic Security Systems With Access Control At The Hudson, London
admin
2021-10-18T07:54:25+00:00
Fire alarm maintenance at New Covent Garden Market, Nine Elms, SW8

Nothing but praise from my experience from WLS. Fast, Efficient, Professional & friendly staff. Helped me out with a few sites with CCTV & Door entry issues in the past and have always managed to get the issues sorted. Highly recommended!