Fire Alarm Systems
Reliable fire alarm systems give the earliest possible alert to a fire.
WLS Fire Security Equipment Installation & Maintenance
WLS can install, program & maintain all your fire security equipment, including installation of wireless fire alarm systems, VESDA systems, Automatic Opening Vents, intercom & voice alarm systems. We can integrate them together with a central fire control panel or in combination within environments such as Nurse Call systems. We are BAFE & NSI Gold approved & offer an exclusive Redcare connection.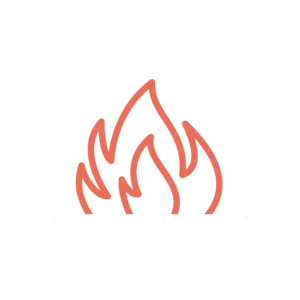 Fully-programmable and zone-able, our fire alarm installations are designed around the needs of your building and its occupants to protect property and people in the event of a fire.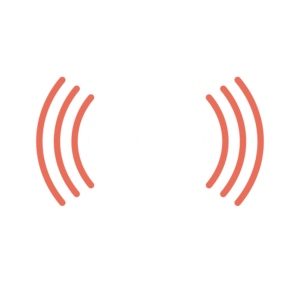 We integrate your fire installation with other security, electrical and mechanical services on a cause and effect basis through the Building Management System (BMS) to maximise the safety of your site.
Wireless Fire Alarm Systems
Where cables present a problem, wireless fire alarm systems can be deployed. Our new range of wireless detectors and control panels ensure coverage can still be maintained whilst complying with all relevant standards.
Fire Brigade Response With Redcare Connection
In the event of a fire, our Redcare connection service can be used in combination with our central monitoring station to ensure the fire brigade attend. 68% of fires occur in unoccupied buildings. We can arrange key-holding for your property to minimise fire risk.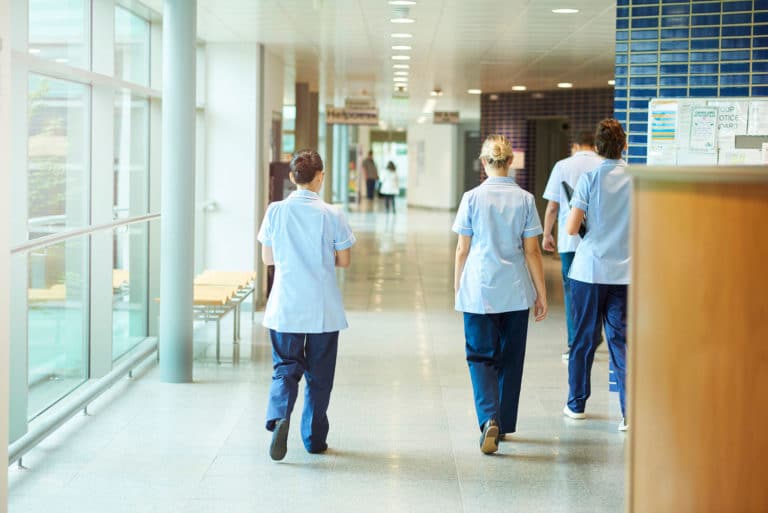 WLS carried out a site survey to consider the company's access control requirements as part of a plan to enable a full site lock down in the event of a terrorist attack or disaster. This involved consideration of more than 1000 access control doors and a number of entry points to the building.
Read More »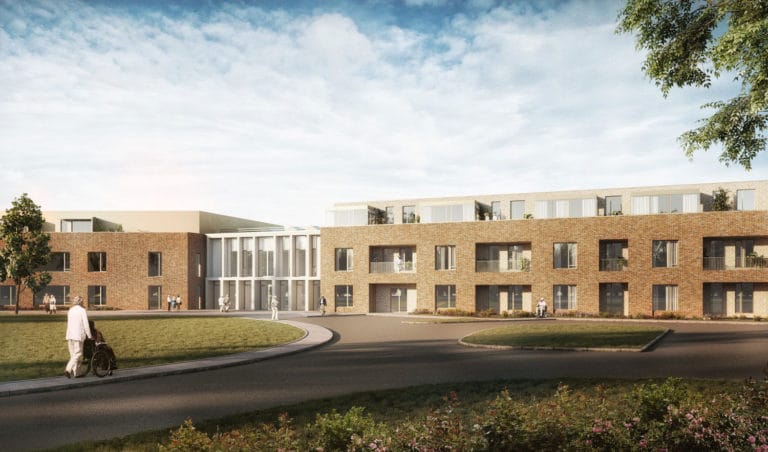 The project also includes access control systems, with ANPR-controlled automated barriers linked to the CCTV. Satellite TV systems are also part of the brief for this project with a port in every en-suite bedroom, enabling residents to watch both Israeli and Turkish TV.
Read More »