Fire Alarm Systems
Reliable fire alarm systems give the earliest possible alert to a fire.
WLS Fire Security Equipment Installation & Maintenance
WLS can install, program & maintain all your fire security equipment, including installation of wireless fire alarm systems, VESDA systems, Automatic Opening Vents, intercom & voice alarm systems. We can integrate them together with a central fire control panel or in combination within environments such as Nurse Call systems. We are BAFE & NSI Gold approved & offer an exclusive Redcare connection.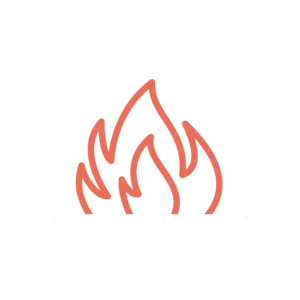 Fully-programmable and zone-able, our fire alarm installations are designed around the needs of your building and its occupants to protect property and people in the event of a fire.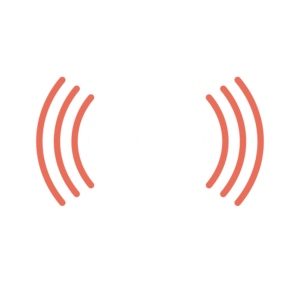 We integrate your fire installation with other security, electrical and mechanical services on a cause and effect basis through the Building Management System (BMS) to maximise the safety of your site.
Wireless Fire Alarm Systems
Where cables present a problem, wireless fire alarm systems can be deployed. Our new range of wireless detectors and control panels ensure coverage can still be maintained whilst complying with all relevant standards.
Fire Brigade Response With Redcare Connection
In the event of a fire, our Redcare connection service can be used in combination with our central monitoring station to ensure the fire brigade attend. 68% of fires occur in unoccupied buildings. We can arrange key-holding for your property to minimise fire risk.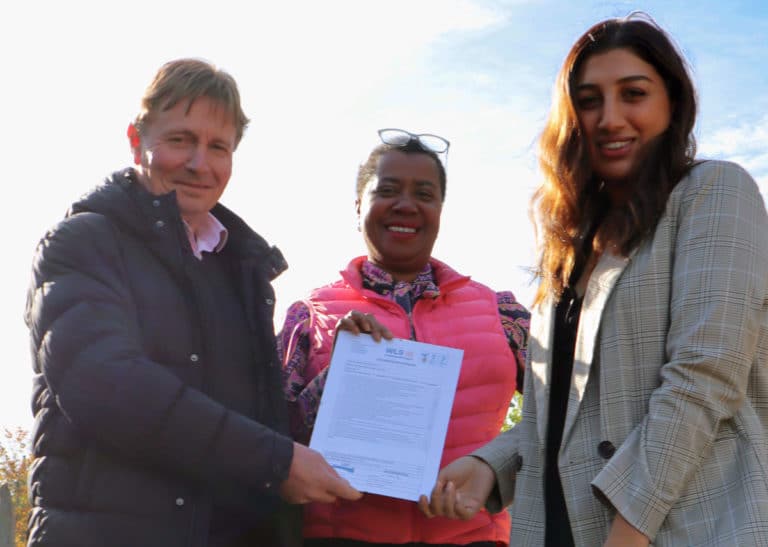 One of London's oldest city farms benefits from next generation electronic security solutions.
The new CCTV system installed by WLS at Vauxhall City Farm, is according to its Chief Executive, Monica Tyler, being used to its full potential to ensure that the 50,000 visitors who visit the farm every year, are able to safely enjoy all its facilities.
Read More »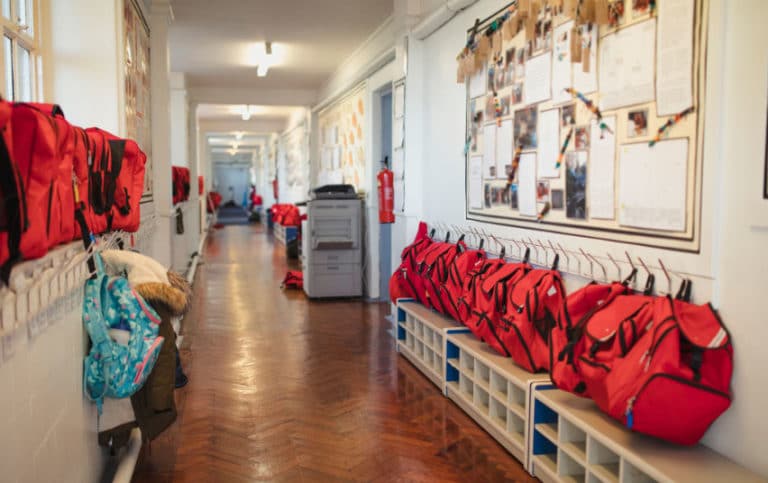 WLS updated the school's existing audio entry system to a video entry system and designed the new installation to ensure that the system is no longer overloaded at busy drop-off and pick-up times.
Read More »