Fire Alarm Systems
Reliable fire alarm systems give the earliest possible alert to a fire.
WLS Fire Security Equipment Installation & Maintenance
WLS can install, program & maintain all your fire security equipment, including installation of wireless fire alarm systems, VESDA systems, Automatic Opening Vents, intercom & voice alarm systems. We can integrate them together with a central fire control panel or in combination within environments such as Nurse Call systems. We are BAFE & NSI Gold approved & offer an exclusive Redcare connection.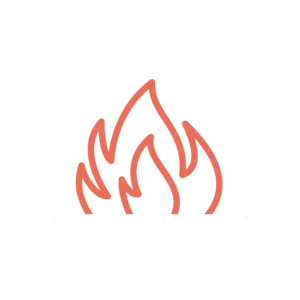 Fully-programmable and zone-able, our fire alarm installations are designed around the needs of your building and its occupants to protect property and people in the event of a fire.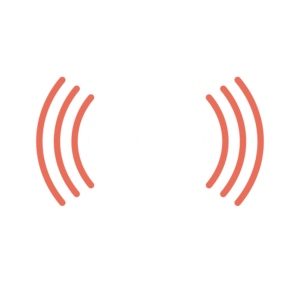 We integrate your fire installation with other security, electrical and mechanical services on a cause and effect basis through the Building Management System (BMS) to maximise the safety of your site.
Wireless Fire Alarm Systems
Where cables present a problem, wireless fire alarm systems can be deployed. Our new range of wireless detectors and control panels ensure coverage can still be maintained whilst complying with all relevant standards.
Fire Brigade Response With Redcare Connection
In the event of a fire, our Redcare connection service can be used in combination with our central monitoring station to ensure the fire brigade attend. 68% of fires occur in unoccupied buildings. We can arrange key-holding for your property to minimise fire risk.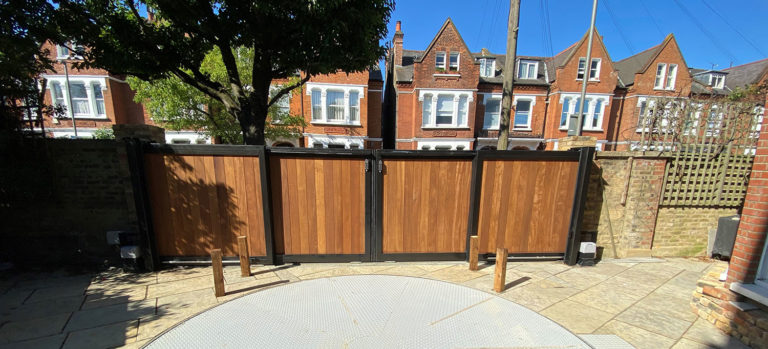 Project info and scope of works:
The client engaged us to design, manufacture and install a double telescopic sliding gate to the rear drive of his new house in Balham.
Read More »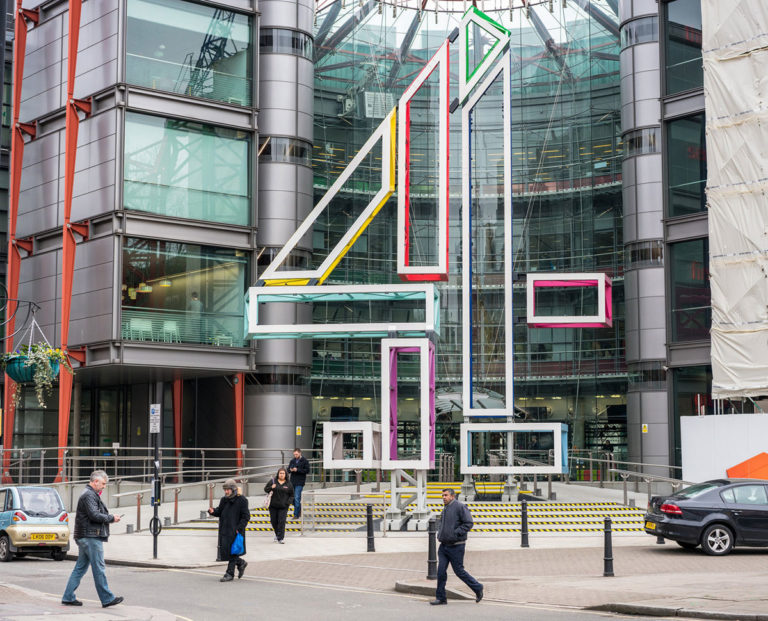 WLS carried out a full survey of all entrance/exit points, stairways, fire doors and emergency exits to establish where the building is vulnerable to intruders, using this insight to inform the access control and CCTV upgrade. The upgrade made use of existing access control and CCTV hardware, with some additions where required, and all server systems were upgraded to allow for future integration with other Channel 4 sites.
Read More »