Fire Alarm Installers London
Guarantee your safety by using one of the top fire alarm installers London
Complete Protection
WLS are at the top of most people's lists of fire alarm installers London. We have experts that can carry out each and every stage of the process, even beyond the completion of each installation. With our unique service, you can receive a bi-annual inspection from our qualified service engineers. It will give you more confidence that someone professional has been. Rather than relying on yourself or a staff/family member to remember each time. Rest easy knowing your alarms have been fitted and checked by reputable industry professionals.
Integrated Fire Alarm Systems
If you're looking for more extensive service from your fire alarm installers London, look no further. Our professional engineers will link your system with other security, electrical and mechanical services through the Building Management System (BMS). Your building will work in complete sync and you can rest easy knowing you're completely secure.
Contact Us
We offer free quotes and expert advice so you can rest assured you're getting the most for your money. Don't hesitate to call and ask questions or find out more about our range of products. We will answer your questions and ensure you're completely satisfied and comfortable with what you are purchasing. There will not be any stone left unturned. Our team are on hand to help and discuss your best solution at 020 8676 4300.
Consider Your Building Limitations
Every alarm system we fit is fully programmable and designed around your site and the people in it. We are fire installers London that always consider the limitations of a building and do all we can to increase the security wherever possible. This way you can be satisfied that your property is fully secure and you will be alerted efficiently in the event of a fire.
Wireless Fire Alarms
Our new range of smoke detectors and control panels give you full protection, but without having to trail the messy wires or integrate them into the building's wiring. Everything we install complies with the relevant standards so you can be sure it's up to scratch! We hope you'll never need them, but if you do – we always make sure you have the best technology possible to keep you safe.
Emergency Service Response
Our expert team will always make sure you understand how to use and maintain your alarms after we install them. We will take every precaution possible to keep you safe. In the event of a fire, our Redcare connection service can be used in combination with our central monitoring station to ensure the fire brigade attend. 68% of fires occur in unoccupied buildings so we can arrange key-holding for your property to minimise fire risk.
Installation & Maintenance
Look no further for a fire alarm service London that has it all. WLS can install, program and maintain all your fire security & protection equipment, including installation of  VESDA systems, Automatic Opening Vents, intercom & voice alarm systems. We can integrate them together with a central fire control panel or in combination within environments such as Nurse Call systems. We are BAFE & NSI Gold approved & offer an exclusive Redcare connection.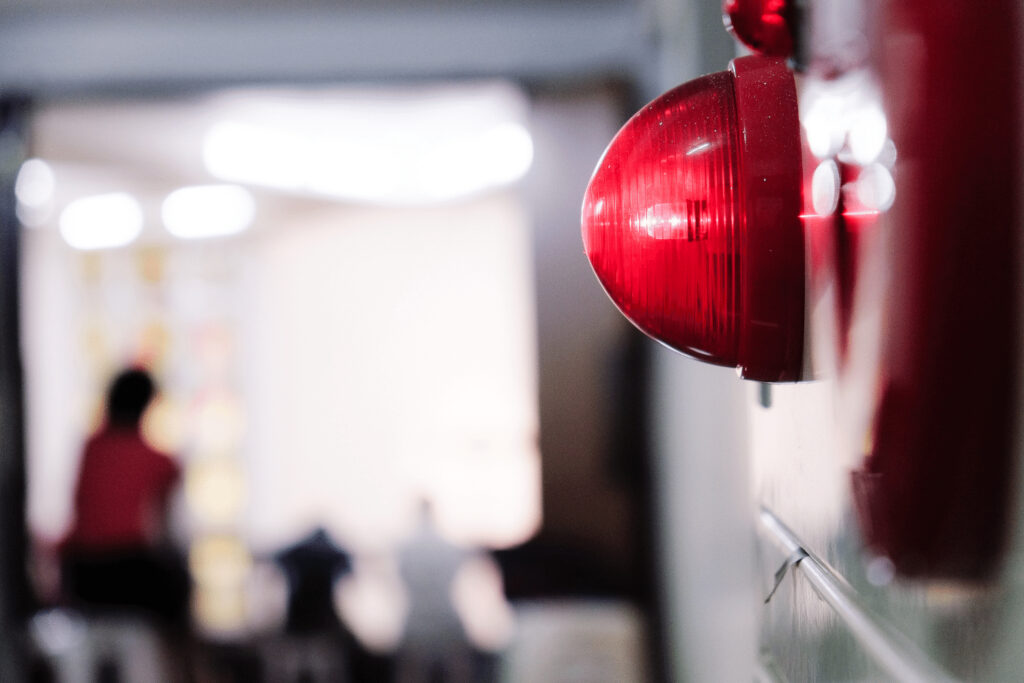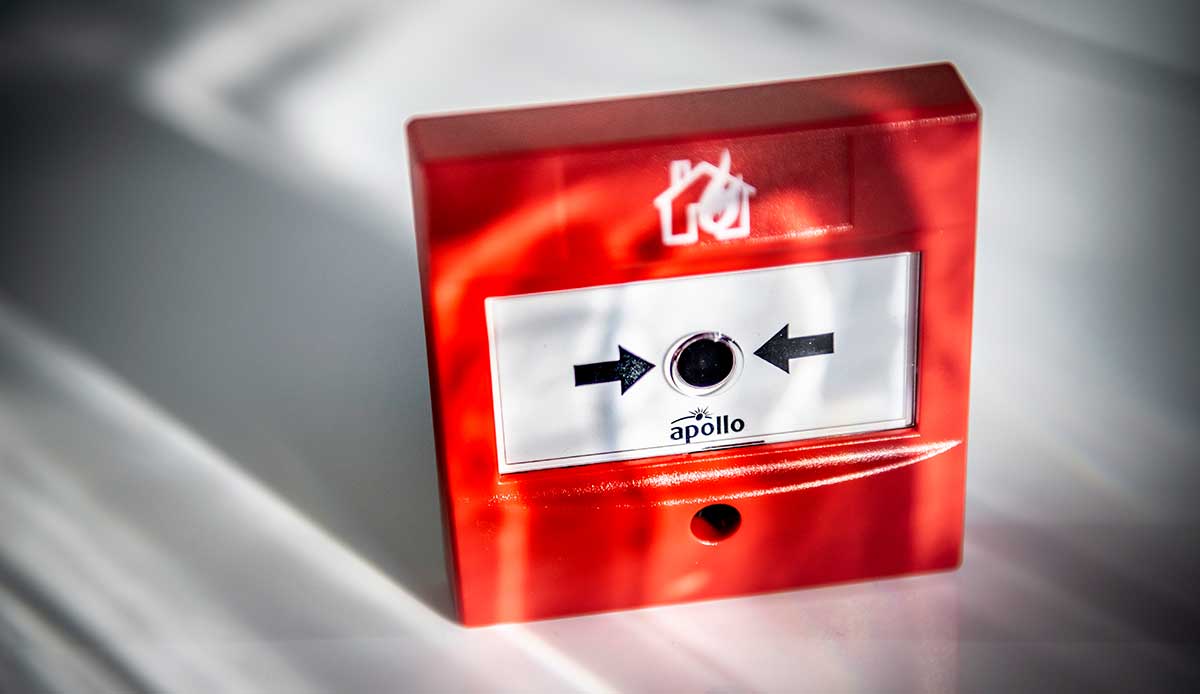 Talk To Us About A Fire Alarm Installation Or Integration London
WLS is one of the leading security gate suppliers in London and the South East. We are FAAC approved with a full range of security industry accreditations. We take a flexible, agile approach to understand your environment and your needs, regardless of the size or scope of the project.
We employ the very best engineers and technicians, all of whom bring their own unique skills and experience to the business. Whatever your security system requirements, you can expect expert advice and cutting-edge installations. For a free site survey and quotation, call us on 020 8676 4300 or fill out our contact form.
The WLS Guarantee – Creating Safe Spaces
* First Time Fix or Solution Provided Every Time *
We strive to be the World's Leading Security Company, with an uncompromising focus on customers and the solutions we deliver. Our WLS team knows how important it is to create safe spaces you can trust, whether for your family home or business. 
With over 30 years of experience in the industry, our expert team have closely followed the latest trends and developments in security technology. From our first installation to where we are now, our customers have always been our focus – providing an effective and high-quality result consistently. We're proud to offer our unrivalled WLS guarantee to each of our customers. 
Our Work
admin
2021-10-18T07:54:25+00:00
Fire alarm maintenance at New Covent Garden Market, Nine Elms, SW8
admin
2021-09-21T02:10:08+00:00
CCTV Security System Installation At Vauxhall City Farm
admin
2021-09-21T01:29:15+00:00
Electronic Security Systems With Access Control At The Hudson, London
admin
2021-10-18T07:54:25+00:00
Fire alarm maintenance at New Covent Garden Market, Nine Elms, SW8

Emergency call-out for a faulty house alarm. Boss Matthew was very helpful on the phone, especially given my vague description of the system. The engineer was round within a couple of hours and sorted things very quickly. 10/10 would definitely recommend.