Established in 1983 and previously known as West London Security, WLS has a passion for creating safe space.
We have built an enviable reputation
Our people are known for delivering integrated access control, video surveillance, fire and intruder detection, electric gates and IRS which are all backed up by the highest possible levels of pre and post-sales support.
We only recruit engineers and technicians of the highest calibre.
WLS ensures customers achieve maximum benefit from their electronic fire and security systems, from small scale installations such as the replacement of a fire alarm system at an exclusive Private Member's Club in Mayfair, through to the installation of HD video surveillance systems at the London Olympic Stadium and within the National Archives building in Kew.
Get to know WLS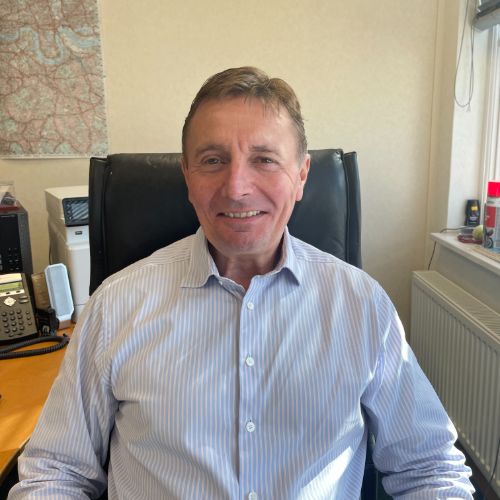 Jeremy Ewen
Managing Director
Our hands-on managing director established WLS more than 35 years ago. Jeremy is focused on keeping pace with the latest trends in fire safety & building security technology.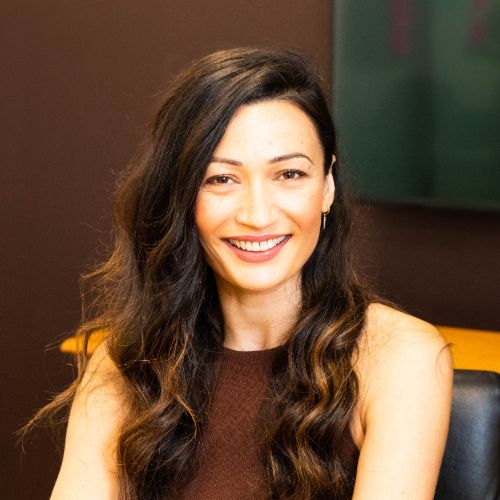 Melanie Loton
Fleet Manager
I am responsible for looking after 40+ vehicles in an ever growing fleet, which is a reflection of the growth of WLS. I feel we are pioneering fleet management in our use of plug in hybrid vehicles, utilising the growing infrastructure of charge points around the country whilst simultaneously reducing our carbon foot print. I am proud to be part of the WLS team, where not only our service but our people set us apart.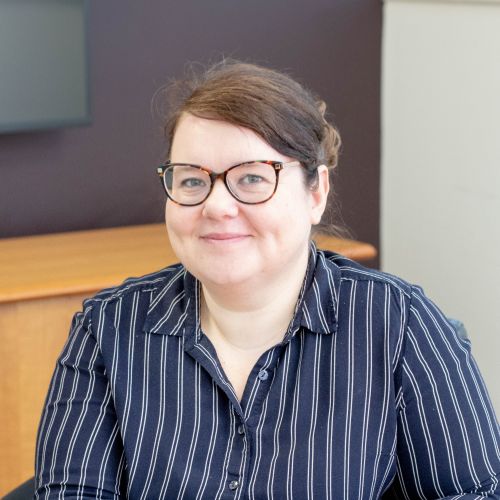 Samantha Price
Operations Manager – Gates and Fire
Since starting with WLS over 7+ years ago, I have been fortunate enough to be a part of the company's growth and expansion and have risen to the role of Operations Manager. I oversee all Fire related works for local authorities and I also coordinate the installation and service work within our automated gate division - working alongside a team of 7 engineers. We pride ourselves on our customer service!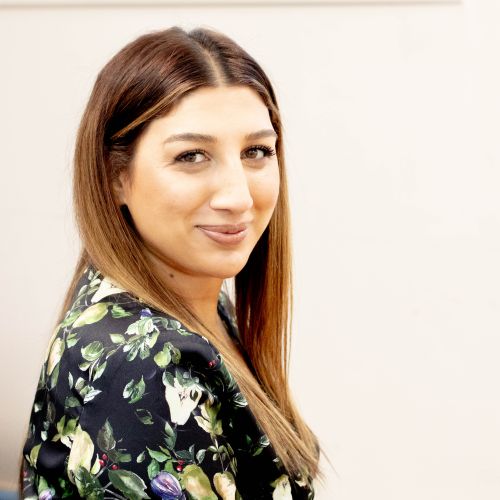 Aishah Khan
Sales Coordinator
As the sales coordinator I manage the Sales team by qualifying and delegating incoming sales enquiries, together with providing any support the sales team require to ensure productivity. This allows them to spend more time selling our specialist services. Alongside our MD, Jeremy, I also deal with the marketing of the business, liaising with our external agency and maintaining a constant flow of interesting articles and case studies on our website. Our sales team is the pinnacle of WLS and a pleasure to be a part of.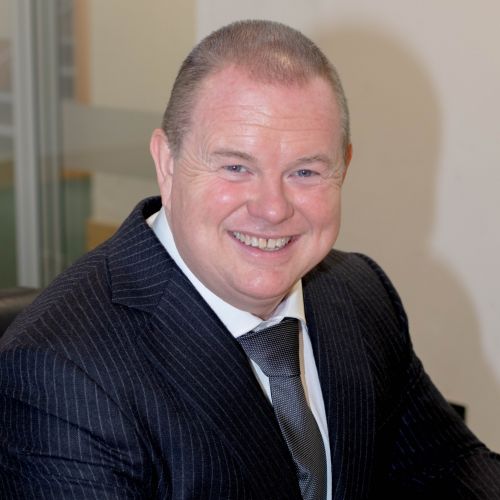 Jason Jeffery
Sales Director
Jason has been our sales director for more than 20 years and has been a key figure in driving our growth, particularly in the construction sector.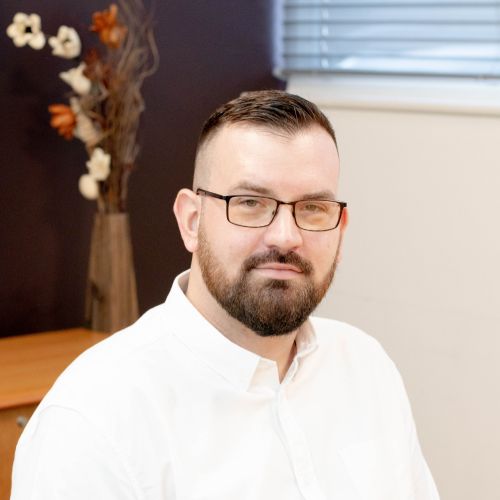 Matthew Barlow
Service Manager
I oversee reactive and PPM visits for the fire & security division, co-ordinate with our sales and installation teams and liaise directly with our valued clients ranging from local domestic to large, city-based commercial premises'. The knowledge built as an engineer myself has been vital in the transition from field to office, a role I am very proud to have here at WLS.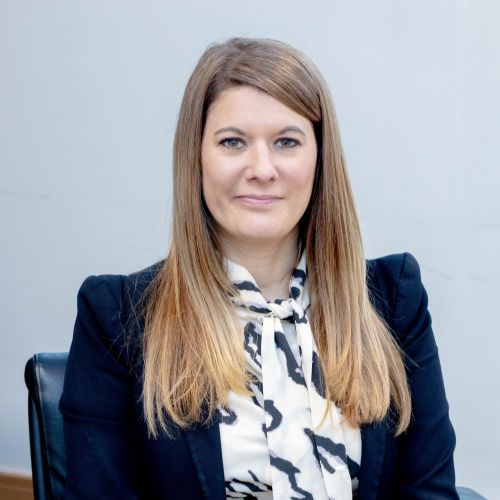 Carol Foster
Business Development Manager
I've been with working at WLS for 2 years now and during that time I have developed my selling skills in all things fire and security related. Over this time, I have had a particular emphasis on service and maintenance works, ensuring our clients have a reliable service to keep their premises safe
The WLS Guarantee – Creating Safe Spaces
* First Time Fix or Solution Provided Every Time *
We strive to be the World's Leading Security Company, with an uncompromising focus on customers and the solutions we deliver. Our WLS team knows how important it is to create safe spaces you can trust, whether for your family home or business. 
With over 30 years of experience in the industry, our expert team have closely followed the latest trends and developments in security technology. From our first installation to where we are now, our customers have always been our focus – providing an effective and high-quality result consistently. We're proud to offer our unrivalled WLS guarantee to each of our customers.