CCTV Camera Monitoring
Discrete camera monitoring systems with a powerful deterrence factor.
CCTV Installation In London & The South East
A reliable CCTV installation from WLS will give you the footage you can depend on for those rare occasions that it is required.
We are NSI Gold approved and have over 25 years' experience installing most makes of CCTV camera systems. We only specify equipment from proven suppliers such as Genetec, Axis, Hikvision, Avigilon and Honeywell. We can cover any size of project & have undertaken many high profile CCTV installations in London including CCTV Systems at Channel 4, The National Archives in Kew and the London 2012 Olympic Stadium. An IP CCTV installation allows you to monitor your CCTV security systems with remote access for live video and playback on your smartphone, tablet or other internet-enabled device, from anywhere in the world. CCTV Recording With NVRs (Network Video Records)
CCTV recording with network video recorders (NVRs) allows you to store massive amounts of high frame-rate data, boosting the clarity of your CCTV footage. NVRs can be searched both locally and over your network or remotely via your Smartphone or other IP enabled device (laptops, tablets etc.) as well as on traditional monitors. Easy to use search options allow you to search by time and date, alarm activation and much more.​
CCTV Repair & Maintenance Service
As well as providing a CCTV system installation service, WLS also operates a CCTV Repair & Maintenance service. As part of the installation process we will draw up a comprehensive maintenance plan for your system, which you can take up upon completion as an optional extra. We can also inspect and service any existing CCTV System so you can be sure they are properly installed and maintained to the highest standards. Use our enquiry form for a free quote  or contact us on 0208 676 4300.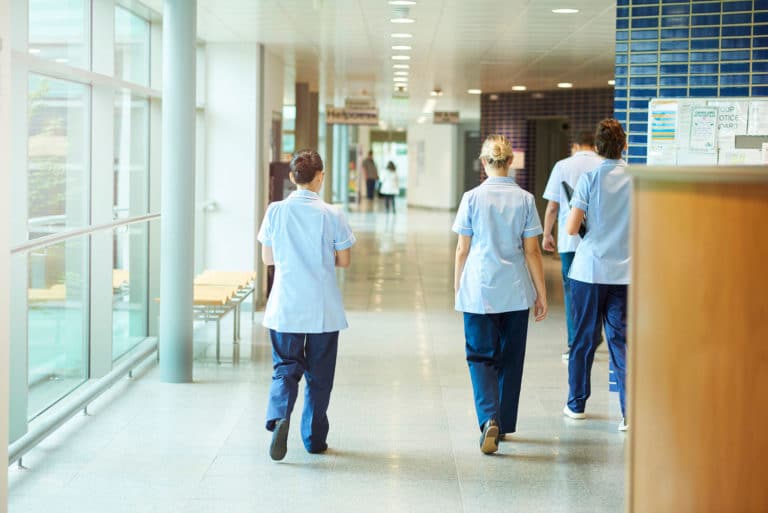 WLS carried out a site survey to consider the company's access control requirements as part of a plan to enable a full site lock down in the event of a terrorist attack or disaster. This involved consideration of more than 1000 access control doors and a number of entry points to the building.
Read More »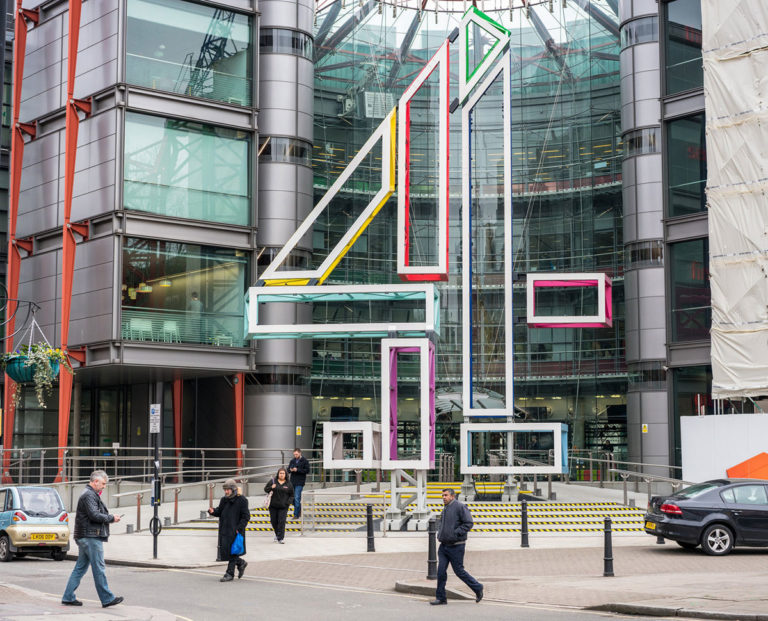 WLS carried out a full survey of all entrance/exit points, stairways, fire doors and emergency exits to establish where the building is vulnerable to intruders, using this insight to inform the access control and CCTV upgrade. The upgrade made use of existing access control and CCTV hardware, with some additions where required, and all server systems were upgraded to allow for future integration with other Channel 4 sites.
Read More »