We know how important it is to keep staff and students safe at all times & our security systems for schools can help you achieve that goal.
We've worked in all kinds of education environments; from nurseries and primary schools, right through to high schools, further education colleges and universities and specialist environments such as SEN schools and pupil referral units.
All that experience means we will work with you to design fire safety and security installations that complement your safeguarding policies and consider the unique challenges of your student population and campus layout.
School Security & Fire Alarm System Installation Services
We'll visit you on site and help you analyse your safeguarding, security and health and safety risks, before designing a security and fire alarm system that's tailored to your requirements and flexible enough to answer your changing needs.
School Security & Safeguarding Case Studies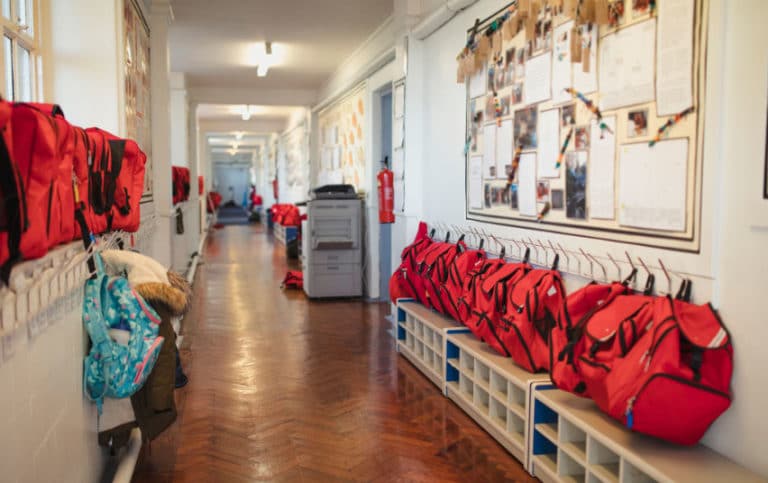 WLS updated the school's existing audio entry system to a video entry system and designed the new installation to ensure that the system is no longer overloaded at busy drop-off and pick-up times.
Read More »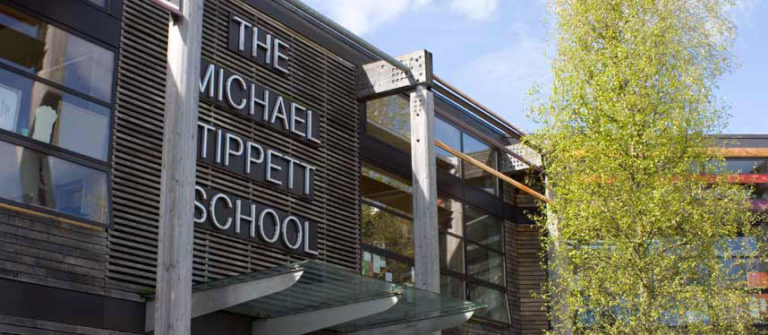 The new pedestrian gate is secured with maglocks and a hydraulic closer. The gates were installed in combination with a door entry system linked to a handset in the school reception. The exit push button to open the gates from inside the campus is on a timer to allow staff to check who is leaving site.
Read More »