Keep A Close Eye With WLS CCTV Systems London
With our high-tech CCTV systems London, it'll be like you never left.
Smart And Discrete
CCTV is a worthwhile purchase for any home or business owner. It's important to know which one it right for you – WLS can help with that. But whatever you choose, our experts will ensure they're installed and functioning to the highest standards. We will even integrate them to your main security system should you have one, to make it even easier to protect your property and the people inside. Just by installing them and making them visible – you could be deterring burglars from even attempting to break in. While we hope you'll never need to rely on them, they are beneficial in a range of situations.
A Small Price To Pay
We strive for unmatched customer service and transparency from the first phone call or email. This means you can be completely open with us about your budget, and we'll make sure to get you the best possible solution for an affordable sum. Quality is key at WLS so you certainly won't fall short with our CCTV systems London. We offer free quotes and expert advice so you can rest assured you're getting the most for your money. Don't hesitate to call and ask questions or find out more about our range of products. Our team are on hand to help at 020 8676 4300.
Smart Technology
In this day and age, technology is becoming more capable and more advanced. And when your safety is on the line, we want to ensure you're making the most of what's available. Integration and programming now form an important part of the service we offer. It's guaranteed that with these abilities and our expert engineers, we can provide you with the top of the range smart CCVT systems London that you deserve. Don't just settle for the system; make your whole home part of the process so it can work seamlessly throughout.
Innovation
It's not just emergency services and large organisations that get to utilise the latest technology anymore. It's becoming much more readily available to integrate into our CCTV systems London and other security measures. We even offer ANPR (automatic number plate recognition) on our products that gives you even more control over who can or can't access a property. It's not just the emergency services who can utilise this kind of technology now – you deserve to feel safe and be as secure as possible. That's why we pride ourselves on offering the latest tech.
A Holistic Approach
WLS provide an integration service – allowing your CCTV to be linked with other elements of your security system and building work. This could see it being paired with lighting, lifts, AOVs and plant, via the BMS. This will ensure the whole site responds comprehensively and protects occupiers in any emergency. Having your whole building working together provides you with the most complete security and will leave you feeling secure.
Useful Features
When you start researching CCTV systems London, there are some features to look out for that may suit your needs. The better quality and more capabilities a system have, the more likely it will be to offer you a higher level of protection. However, depending on how and where you use it – it may not be worth investing in the more expensive cameras. We have a list below of some features that you may like included on your CCTV.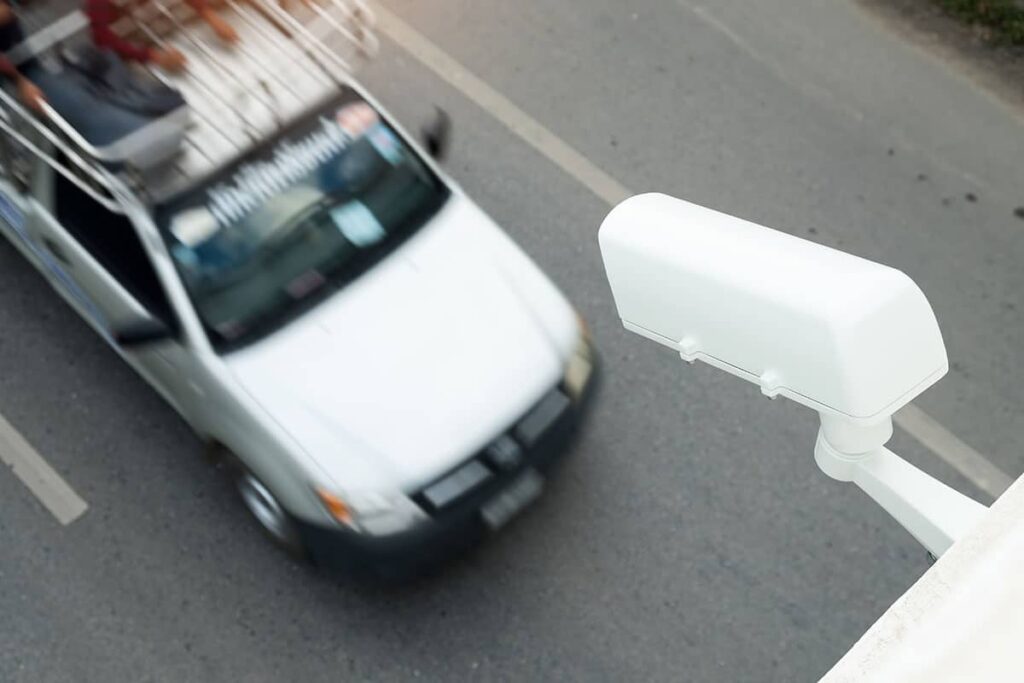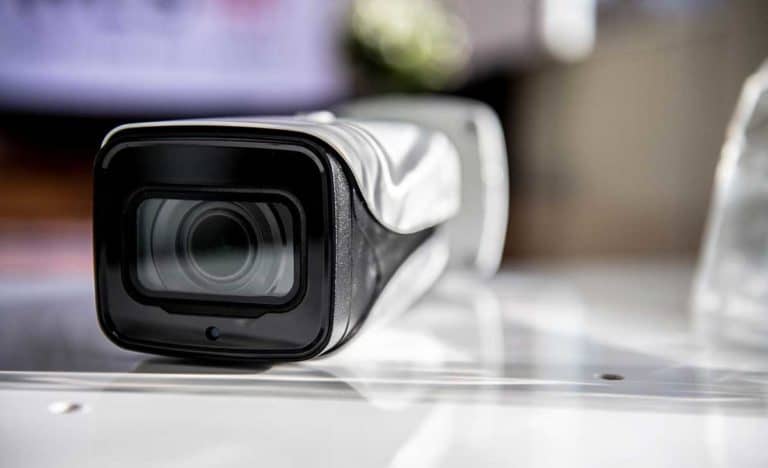 Talk To Us About A Security Installation Or Security Cameras London
WLS is one of the leading security gate suppliers in London and the South East. We are FAAC approved with a full range of security industry accreditations. We take a flexible, agile approach to understand your environment and your needs, regardless of the size or scope of the project.
We employ the very best engineers and technicians, all of whom bring their own unique skills and experience to the business. Whatever your security system requirements, you can expect expert advice and cutting-edge installations. For a free site survey and quotation, call us on 020 8676 4300 or fill out our contact form.
The WLS Guarantee – Creating Safe Spaces
* First Time Fix or Solution Provided Every Time *
We strive to be the World's Leading Security Company, with an uncompromising focus on customers and the solutions we deliver. Our WLS team knows how important it is to create safe spaces you can trust, whether for your family home or business. 
With over 30 years of experience in the industry, our expert team have closely followed the latest trends and developments in security technology. From our first installation to where we are now, our customers have always been our focus – providing an effective and high-quality result consistently. We're proud to offer our unrivalled WLS guarantee to each of our customers. 
Our Work
admin
2021-10-18T07:54:25+00:00
Fire alarm maintenance at New Covent Garden Market, Nine Elms, SW8
admin
2021-09-21T02:10:08+00:00
CCTV Security System Installation At Vauxhall City Farm
admin
2021-09-21T01:29:15+00:00
Electronic Security Systems With Access Control At The Hudson, London
admin
2021-10-18T07:54:25+00:00
Fire alarm maintenance at New Covent Garden Market, Nine Elms, SW8

Nothing but praise from my experience from WLS. Fast, Efficient, Professional & friendly staff. Helped me out with a few sites with CCTV & Door entry issues in the past and have always managed to get the issues sorted. Highly recommended!