Safe And Sound With Fire Alarm Installation London
Keep your family, colleagues and visitors safe by using WLS for your fire alarm installation London.
How Much Protection Do You Need?
There are several levels of alarm from L1 to L7. Before making a decision, it's important you know which level of protection and which type of alarm you need to suit your needs. It will depend on the size of your building and what it's used for. If you're unsure of your  options, our team of experts can discuss each one with you and help you make the right choice before we install it.
Heat or Smoke?
Heat detectors – react to temperature change to decrease the risk of property damage before a fire gets too large.
Smoke detectors – generate an earlier alarm and can detect slow-burning fires quicker due to the release of carbon monoxide, smoke and other poisonous gasses.
Free Quote? Contact Our Professionals Today
We offer free quotes and expert advice so you can rest assured you're getting the most for your money. Don't hesitate to call and ask questions or find out more about our range of products. We will answer your questions and ensure you're completely satisfied and comfortable with what you are purchasing. There will not be any stone left unturned. Our team are on hand to help and discuss your best solution at 020 8676 4300.
Consider Your Building Limitations
Each time we carry out a fire alarm installation London, the safety of our customers and everyone occupying the building at any point is at the forefront of our minds. This means we will always consider any limitations of a building to increase the protection wherever possible. We can install, service and repair fire alarms to make sure they're always running as well as possible should you need them.
High-Level Detection
VESDA or very early smoke detection apparatus contains the most up-to-date laser technology. The systems can be used for the identification of fires up to the height of 40 metres. That's almost 30 metres more than your standard alarms! It is vital you have as much time as possible to evacuate a building. For the safety of everybody inside, as well as assets left behind – ensure you are being alerted at the earliest possible moment.
Addressable Fire Alarms
In large buildings or campuses, this type of alarm can be customised to work more efficiently. They will usually be found in larger, commercial buildings or hospitals. But they can be installed almost anywhere.
Each device can have its own threshold based on its location to avoid false alarms.
An annunciator panel in the front of your building will show exactly which devices or zones have been triggered.
You can programme scalable networks that allow you to add new zones whenever you like.
Tricky Environments
While conventional fire alarm installation London has been used extensively for years, there are some situations where you need more from your protection system. Now people are being offered VESDA, there is more opportunity for larger companies to efficiently protect themselves against fires. With its intelligent technology, it can detect smoke in much larger areas, from greater distances.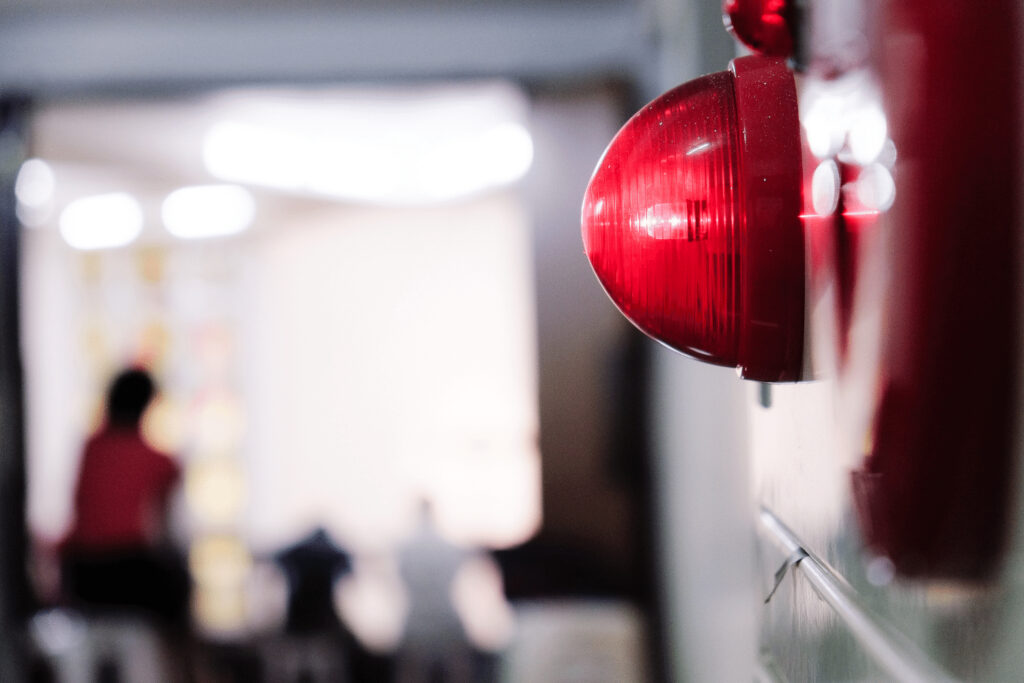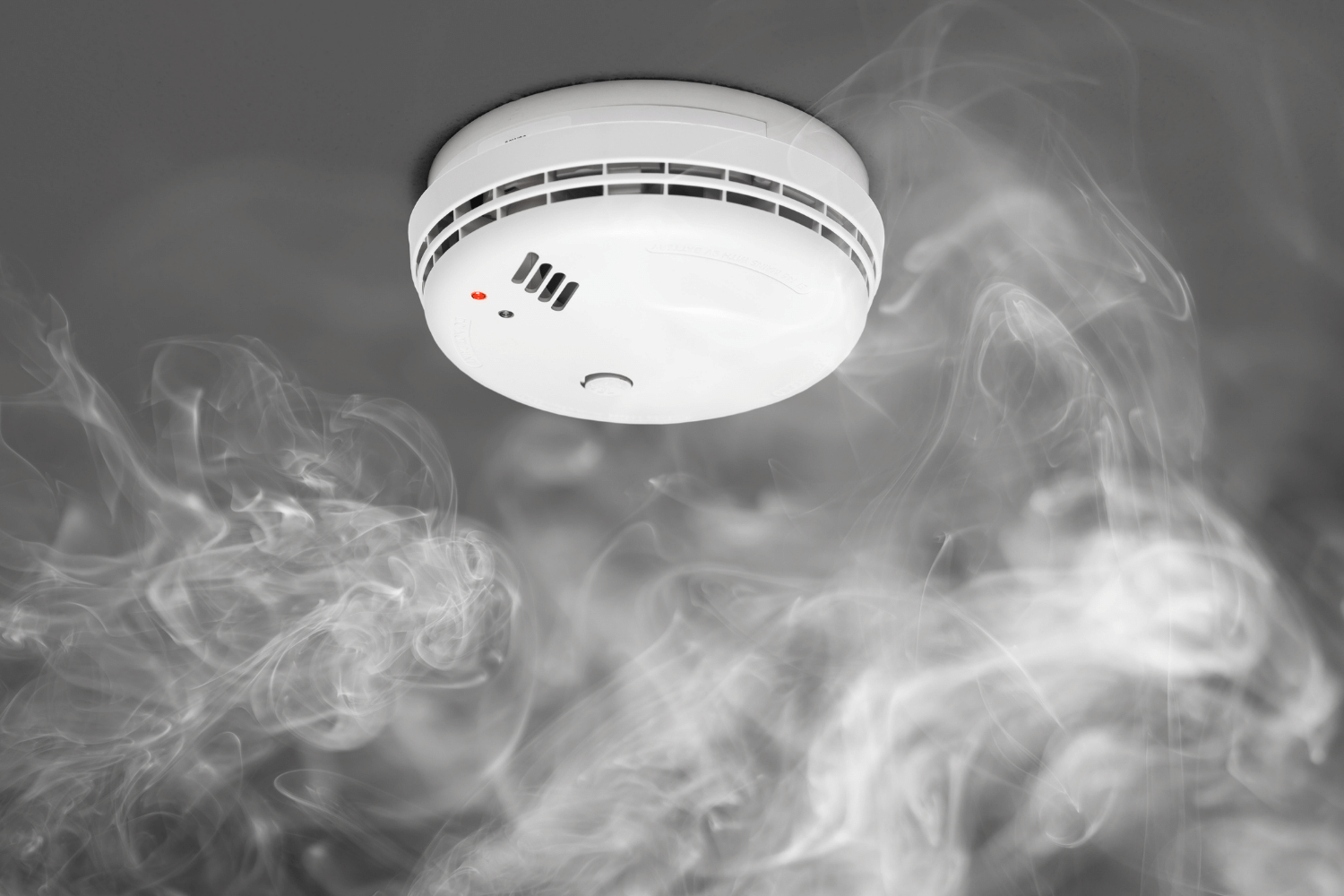 Talk To Us About A Fire Alarm Installation Or Integration London
WLS is one of the leading security gate suppliers in London and the South East. We are FAAC approved with a full range of security industry accreditations. We take a flexible, agile approach to understand your environment and your needs, regardless of the size or scope of the project.
We employ the very best engineers and technicians, all of whom bring their own unique skills and experience to the business. Whatever your security system requirements, you can expect expert advice and cutting-edge installations. For a free site survey and quotation, call us on 020 8676 4300 or fill out our contact form.
The WLS Guarantee – Creating Safe Spaces
* First Time Fix or Solution Provided Every Time *
We strive to be the World's Leading Security Company, with an uncompromising focus on customers and the solutions we deliver. Our WLS team knows how important it is to create safe spaces you can trust, whether for your family home or business. 
With over 30 years of experience in the industry, our expert team have closely followed the latest trends and developments in security technology. From our first installation to where we are now, our customers have always been our focus – providing an effective and high-quality result consistently. We're proud to offer our unrivalled WLS guarantee to each of our customers. 
Our Work
admin
2021-10-18T07:54:25+00:00
Fire alarm maintenance at New Covent Garden Market, Nine Elms, SW8
admin
2021-09-21T02:10:08+00:00
CCTV Security System Installation At Vauxhall City Farm
admin
2021-09-21T01:29:15+00:00
Electronic Security Systems With Access Control At The Hudson, London
admin
2021-10-18T07:54:25+00:00
Fire alarm maintenance at New Covent Garden Market, Nine Elms, SW8

Nothing but praise from my experience from WLS. Fast, Efficient, Professional & friendly staff. Helped me out with a few sites with CCTV & Door entry issues in the past and have always managed to get the issues sorted. Highly recommended!