Always Be Home With WLS Security Cameras
You won't need to worry about the safety of your property and assets when you choose WLS to install your security cameras London. It'll be like you're always in, even when you're out.
The Real Experts
For many home and business owners, CCTV is becoming a worthwhile investment. Security cameras London are more sought after because of the crime rates in the city and the general concern people have over the safety of their properties. What's really important is knowing which systems are right for you. That's why you should contact the WLS experts. With over 25 years of experience, we can help you from the initial research to the installation and upkeep of your cameras.
The Price To Pay For Safety
Customer service is at the forefront of all we do. Our team are dedicated to making your experience the best it can be. That's why we pride ourselves on our transparency from the first meeting, through to the completion of a project. This means that the quote we give you is affordable and reasonable. We'll work with your budget whilst ensuring you get the best system for your money. Quality is key at WLS so we certainly won't fall short with your security cameras London. Contact us today for a free quote to get started. Just call us on 0208 676 4300.
Smart Technology
In this day and age, smart technology is a given. You probably wouldn't expect any less – especially from a top-rated security company. And when your safety is on the line, we want to ensure you're making the most of what's available. As the industry has evolved, we've grown with it. Integration and programming now form an important part of the service we offer. It's guaranteed that with these abilities and our expert engineers, we can provide you with a system that meets your needs. We'll discuss all the clever tech that's available so you can make an informed decision.
Understanding Your Property
To provide you with the best security cameras London our technicians and engineers first need to gain a thorough understanding of the building's layout. As well as this, we work closely with customers to find out who will be using/accessing the systems and where security vulnerabilities may lie. With this, we can determine the best combination of technology for you and how we could integrate them further.
A Holistic Approach
WLS doesn't just provide the systems. We also offer an integration service – allowing the security installation to be combined with other building services elements. This could see it being paired with lighting, lifts, AOVs and plant, via the BMS. This will ensure the building responds comprehensively and protects occupiers in any emergency. Having your whole building working together provides you the most complete security and will leave you feeling secure.
Useful Features
As you make the investment in new security cameras London, there are some features to look out for that may suit your needs. The better quality and more capabilities a system have, the more likely you are to get the best protection. However, depending on how and where you use it – it may not be worth investing largely in more intelligent cameras. The choice is yours. That's why our team are always on hand to discuss options and give you advice on what we believe is best suited to your needs. We have a list below of some features that you may like included on your CCTV.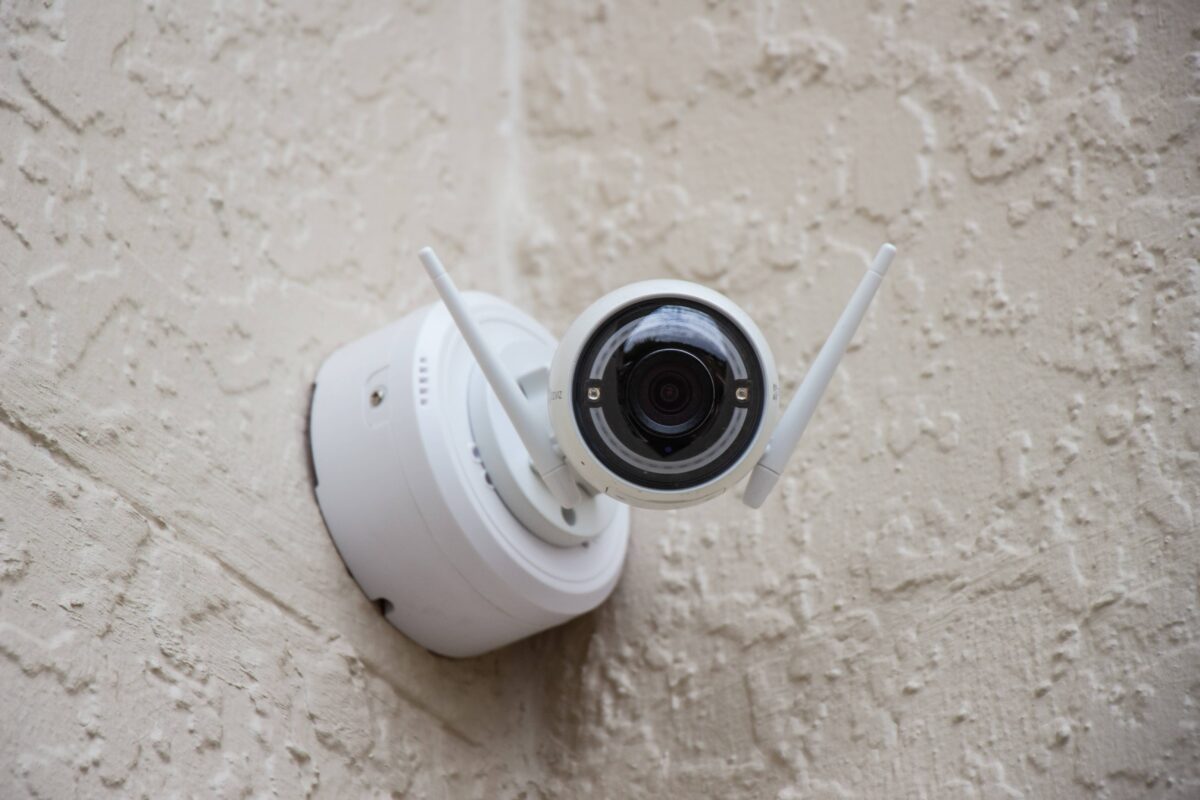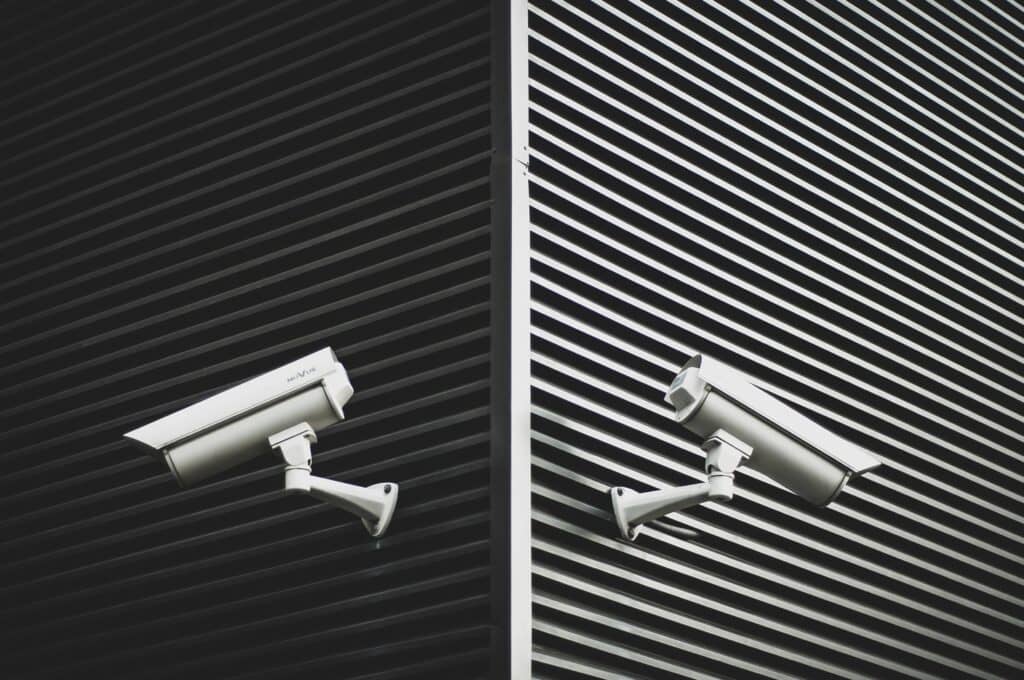 Talk To Us About A Security Installation Or Security Cameras London
As well as providing a CCTV & surveillance system installation service, WLS also operates a CCTV Repair & Maintenance service. As part of the installation process, we will draw up a comprehensive maintenance plan for your system, which you can take up upon completion as an optional extra. We can also inspect and service any existing CCTV System so you can be sure they are properly installed and maintained to the highest standards.
Use our Enquiry form for a free quote or contact us on 0208 676 4300.
Find out more about our Call-Out Charges
The WLS Guarantee – Creating Safe Spaces
* First Time Fix or Solution Provided Every Time *
We strive to be the World's Leading Security Company, with an uncompromising focus on customers and the solutions we deliver. Our WLS team knows how important it is to create safe spaces you can trust, whether for your family home or business. 
With over 30 years of experience in the industry, our expert team have closely followed the latest trends and developments in security technology. From our first installation to where we are now, our customers have always been our focus – providing an effective and high-quality result consistently. We're proud to offer our unrivalled WLS guarantee to each of our customers. 
Our Work
admin
2021-10-18T07:54:25+00:00
Fire alarm maintenance at New Covent Garden Market, Nine Elms, SW8
admin
2021-09-21T02:10:08+00:00
CCTV Security System Installation At Vauxhall City Farm
admin
2021-09-21T01:29:15+00:00
Electronic Security Systems With Access Control At The Hudson, London
admin
2021-10-18T07:54:25+00:00
Fire alarm maintenance at New Covent Garden Market, Nine Elms, SW8

We are a Primary school in the Wembley area, we had new automated and pedestrian gates installed. I must say that I have been most impressed from start to finish, the whole process has been a positive experience. The professionalism, helpfulness and willingness to go above and beyond what was agreed to ensure everything went smoothly. I can't praise these guys enough they made the whole process seem really easy. I would without hesitation recommend these guys. You will be good hands without question. Keep up the good work, it doesn't go unnoticed.