Automated Electric Gates
Controlled access with automated electric gate installations.
Where vehicular and pedestrian access need to be controlled automatic electric gates are an essential component of an integrated security and access control system. WLS provides a complete automatic electric gates service in London and beyond. We use only the best suppliers, including FAAC, BFT and CAME for our electric gate design, fabrication, installation and automation. Rising Security Bollards with Electric Gates
Control vehicle access with unobtrusive automatic rising security bollards. WLS carry out rising electric bollard installations in London & surrounding areas. We also install automatic parking barriers with proximity safety sensors.
"It is not necessary to always compare the benefits of automated bollards and gates separately, they can also be combined to provide a robust level of security."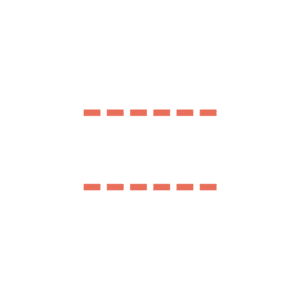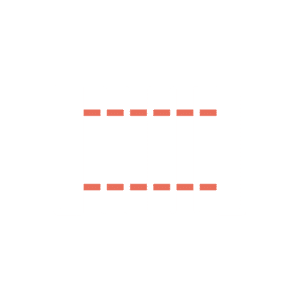 WLS has been manufacturing and installing swing gates and sliding security gates in London and South East England for more than 25 years. We can provide steel, aluminium and wooden gates and use innovative, high quality gate automation technology to design and install the very best security systems. We are Gate Safe approved and have our own dedicated security gate automation and fabrication workshop.
Steel Gates
As well as providing security and durability, steel gates are economical. Steel is the material of choice for most gate manufacturers and gate installations as its strength allows more complex and delicate designs. WLS manufactures, installs and automates quality galvanised steel gates with a black powder-coating. This durable protection can last up to 50 years.
Wooden Gates
Traditional wooden gates add elegance & security. A closed face timber gate also offers more privacy. The wood can be selected from sustainable sources and wooden gates improve aesthetically with age, becoming more in tune with the natural environment. If treated correctly, quality wooden gates can also last much longer than both steel and aluminium gates. We can create, install and automate custom wooden gates to your specification.
For those on a budget, aluminium gates are a great alternative. Being lightweight, sturdy and low maintenance, aluminium gates cause less wear and tear to the gate automation system. WLS use a specialist workshop to tailor-make the best quality aluminium electric gates in a number of colours and styles as required.
Swing Gates Installation
Swing gates are the most popular style gate we install. They are more aesthetically pleasing and less imposing than sliding gates. Swing gates add style and sophistication to a property as well as safety and security. WLS can design, fabricate, install and automate swing gates to your exact specifications in steel, aluminium or wood.
Tracked Sliding Gates
Cantilever or tracked sliding gates offer the highest level of security as swing gates can be vulnerable to determined ramming. The sliding gate automation system also takes up less room when operating and gives full driveway access even if approaching at an angle.
Security Fencing With Electric Gates
Installing security fencing ensures that your property is fully protected against unwanted and unauthorised intrusion. We can install robust fencing to integrate with your automatic electric gates, providing complete perimeter security. There are a huge range of options available depending on the security level required.
WLS has its own dedicated gate automation workshop where we can custom-make automated gates to your exact requirements. We use automatic electric gate openers from leading manufacturers to design and install the very best gate automation systems. We oversee the entire manufacturing process, from visualisation and design to manufacturing and installation. Our engineers and sales team also regularly attend training courses including those provided by Gate Safe, the independent UK charity dedicated to raining standards of gate safety, to keep up-to-date with the latest automatic electric gate opener developments.
Health and safety directives mean there are strict guidelines for installing automatic gates. It's essential to ensure that the design and installation of security gates is in compliance with the latest regulations and industry security best practices. Automatic gates must also be regularly tested, and our thorough maintenance and testing programme can ensure that your electric gates are safe and fully HSE compliant. Our service engineers are qualified to work not just on WLS supplied electric gates but also automated gates provided by other companies.
Talk To Us About A Security Gate Installation Or Automated Gate Repair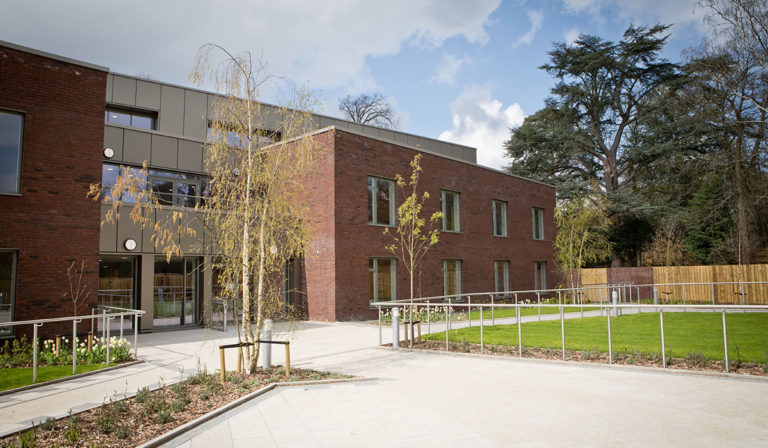 JEWISH CARE has placed its trust in the latest access control, door entry and CCTV technology, to help create a safe and secure environment for residents living in Anita Dorfman House, a new 64-bed care home facility recently erected at its Sandringham care and community hub in Stanmore.
Read More »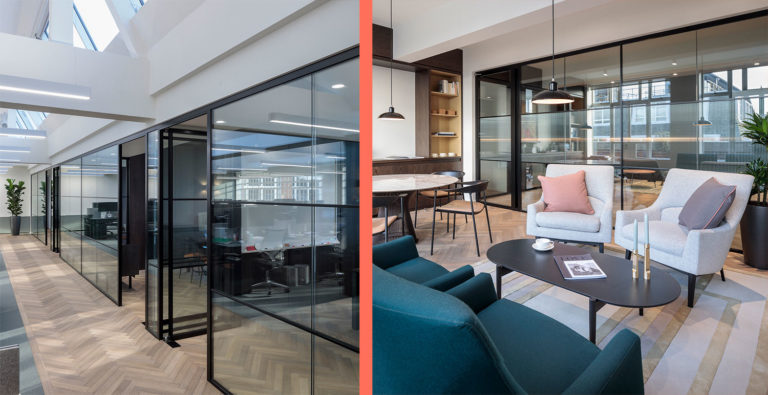 Elsley House, built in the 1930's, has since been refurbished by Great Portland Estates and transformed into 66,900 sq ft of office accommodation across 7 floors. WLS provided fire and security solutions across several phases of the Elsley House refurbishment.
Read More »