Intruder Alarm Systems
Be in even while you're out with the latest, top quality intruder alarm system from WLS.
Industry Experts
Always complying with the latest British standards and utilising the best technology – you're in the right place for a top of the range WLS intruder alarm system. We have all the latest products, including:
GPRS Alarms
Wireless/Radio based alarms
Proximity token control
Redcare connection
Stop A Burglary Before It Even Happens
One of the biggest benefits of installing an intruder alarm system is that it can deter burglars before they even enter your home. Knowing they could possibly get caught puts them off massively as they just want an easy break-in. Don't give them the opportunity – make it as difficult and unattractive for them as possible. It's worth it as 89% of ex-convicts admitted they would be put off a home with a security system. Whether you want something simple and reliable or high-tech with the best resolution footage, our expert team have the products lined up and ready to install.
GPRS Intruder Alarm System
Using mobile networks and 4G technology to transmit signals means you can ensure regular back-ups by phone lines. You can upgrade your current monitoring system with a GPRS modem to get the most efficient and cost-effective result. In the unlikely event of failure, GPRS alarms can be programmed to report the failure to the control room, so you're always aware.
Wireless/Radio Based Alarms
If you want a quick fix or have a listed/historic building, a wireless intruder alarm system could be a hassle-free alternative. They are practical and offer a high level of protection without the wires. If you're looking for a space-saving security measure, these could be the way forward. If you want to expand your system, they allow for door and window sensors too. You could have every inch of your property being monitored for full security. And don't worry about triggering them accidentally. Some models have features that allow you to disarm the system before you even get there.
Proximity Token Control
Don't worry about disarming the entire building to let one person in. With proximity tokens, you can keep the main system active while localised alarms are switched off to let people in. It will not affect the security of the rest of the building and you'll remain completely aware of who comes in or out at all moments. They are quicker than other access control options as with this technology, proximity cards can be read without inserting it into a reader, as was the case with magnetic stripe card readers. 'Active' tokens also have a greater range – some work up to a two-metre distance.
Emergency Response
Redcare connection to our central monitoring station will allow for emergency service response in a timely manner. Should the unlikely event of a break-in occur, the police will be notified. We also offer keyholding services to keep the property in safe hands at all times. Even if you already have a system in place, we can ensure you are making the most of the Redcare service. It will keep you as safe as possible in an emergency. This is why our team also service and fix systems we haven't installed. Your safety is our number one priority.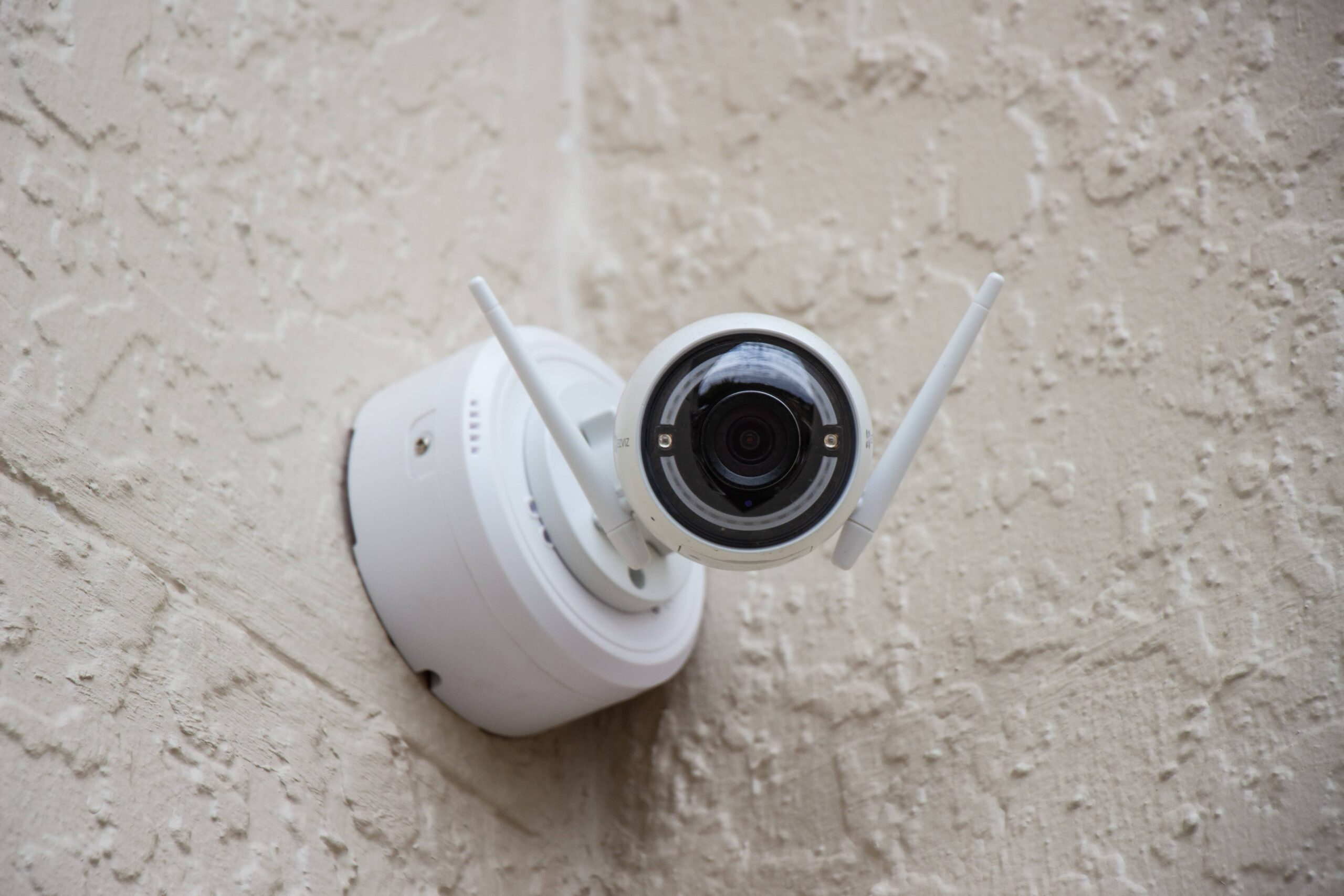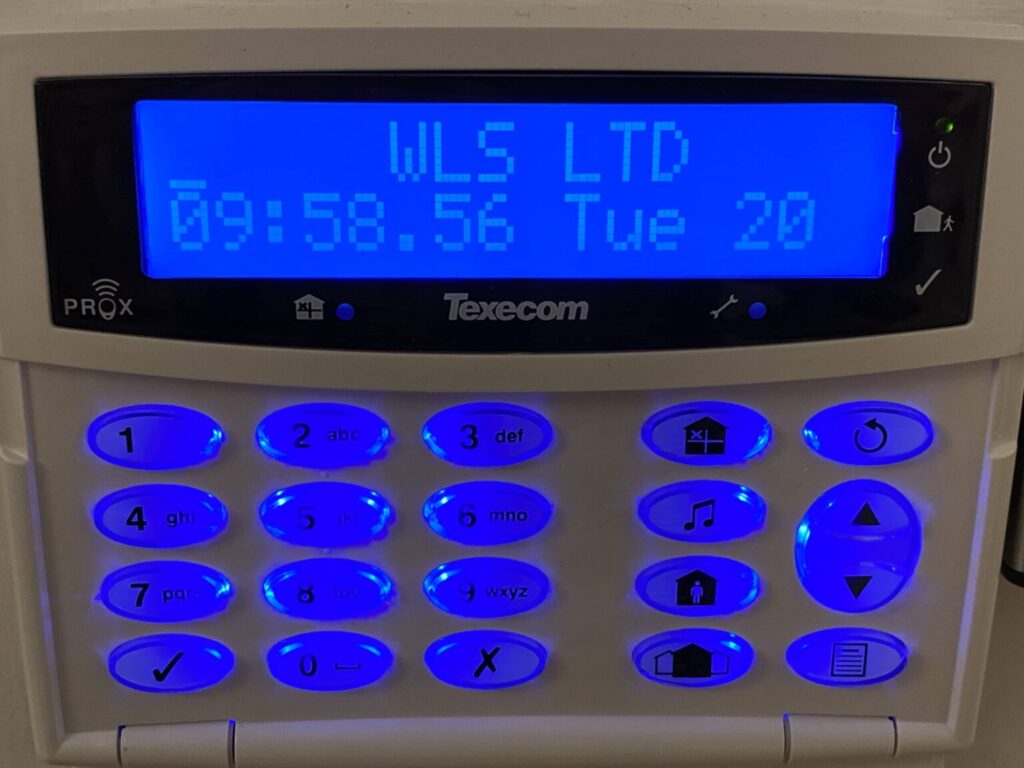 Talk To Us About A Security Installation Or Security Alarms London
WLS is one of the leading security gate suppliers in London and the South East. We are FAAC approved with a full range of security industry accreditations. We take a flexible, agile approach to understand your environment and your needs, regardless of the size or scope of the project.
We employ the very best engineers and technicians, all of whom bring their own unique skills and experience to the business. Whatever your security system requirements, you can expect expert advice and cutting-edge installations. For a free site survey and quotation, call us on 020 8676 4300 or fill out our contact form.
The WLS Guarantee – Creating Safe Spaces
* First Time Fix or Solution Provided Every Time *
We strive to be the World's Leading Security Company, with an uncompromising focus on customers and the solutions we deliver. Our WLS team knows how important it is to create safe spaces you can trust, whether for your family home or business. 
With over 30 years of experience in the industry, our expert team have closely followed the latest trends and developments in security technology. From our first installation to where we are now, our customers have always been our focus – providing an effective and high-quality result consistently. We're proud to offer our unrivalled WLS guarantee to each of our customers. 
Our Work
admin
2021-10-18T07:54:25+00:00
Fire alarm maintenance at New Covent Garden Market, Nine Elms, SW8
admin
2021-09-21T02:10:08+00:00
CCTV Security System Installation At Vauxhall City Farm
admin
2021-09-21T01:29:15+00:00
Electronic Security Systems With Access Control At The Hudson, London
admin
2021-10-18T07:54:25+00:00
Fire alarm maintenance at New Covent Garden Market, Nine Elms, SW8

We are a Primary school in the Wembley area, we had new automated and pedestrian gates installed. I must say that I have been most impressed from start to finish, the whole process has been a positive experience. The professionalism, helpfulness and willingness to go above and beyond what was agreed to ensure everything went smoothly. I can't praise these guys enough they made the whole process seem really easy. I would without hesitation recommend these guys. You will be good hands without question. Keep up the good work, it doesn't go unnoticed.