Security Systems Tackling Intruders And Fire In South London
From burglar alarms to wireless smoke detectors – WLS have the perfect solution for creating a safe space
Complete Package
We provide expert services and top-quality products to protect you against burglars, unwanted access to your property and fire in South London and beyond. Our professional engineers can install, maintain and repair any system – even if we don't fit it ourselves. You never have to worry about a job being too big or small; with our time in the industry, you'll struggle to find something we haven't done before!
Integrated Fire Alarms
If you're looking for more comprehensive protection against fire in South London – look no further. WLS offer an integration service that links your alarms with other security, electrical or mechanical systems throughout your building. Using the Building Management System (BMS), you can control everything from one main console and feel even more secure.
Contact Our Expert Team For More Info Or A Free Quote
We offer free quotes and expert advice so you can rest assured you're getting the most for your money. Don't hesitate to call and ask questions or find out more about our range of products. We will answer your questions and ensure you're completely satisfied and comfortable with what you are purchasing. There will not be any stone left unturned. Our team are on hand to help and discuss your best solution at 020 8676 4300.
Reduce The Risk
Not only do burglar alarms work effectively to detect intruders, just having one installed can drastically reduce the risk of break-ins. Keeping your home secure and investing in security before you need it will benefit you greatly. That's why we work to provide you with the systems that will be most effective for you. We will never try to push the top of the range systems if another option would work just as well for you.
Sophisticated Technology
Sitting at the very heart of your security system, our intruder alarms contain the latest technology to ensure the smooth running and easy access of your lines of defence. All alarms are installed to the highest standards and adhere to all regulations in the industry. We'll work closely with you to decide on the best system that will work effectively and suit your needs.
Fire Brigade Response
Keeping yourself safe from fire in South London means being sure you have access to emergency services when you need them. Our Redcare connection service can be used in combination with our central monitoring station to ensure the fire brigade attend. We're aware that 68% of fires happen in unoccupied buildings. Because of this, we want to make sure your property is always accessible and can arrange key-holding to minimise fire risk.
Central Monitoring
WLS use the most advanced Redcare Secure signalling system to connect & monitor intruder alarms. Have the ease of controlling everything from one main system and never miss a thing. It's the best way to keep constantly up-to-date and aware of your property's security. Invest in the system that is future-proofed against network changes and new limitations.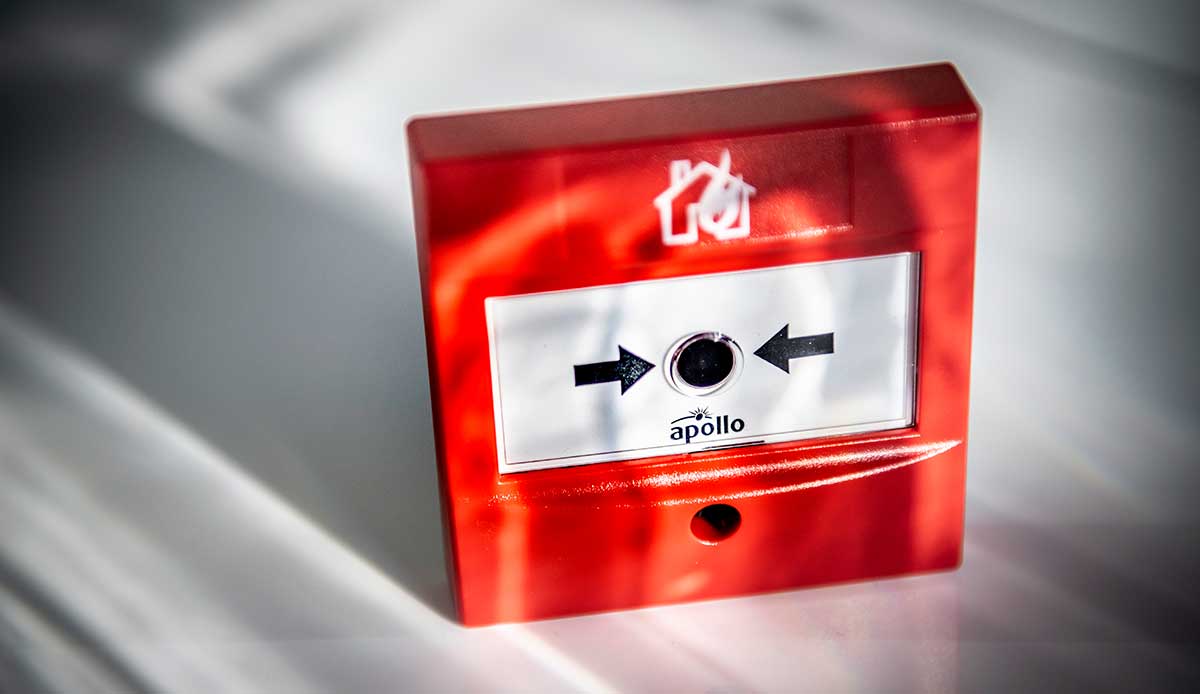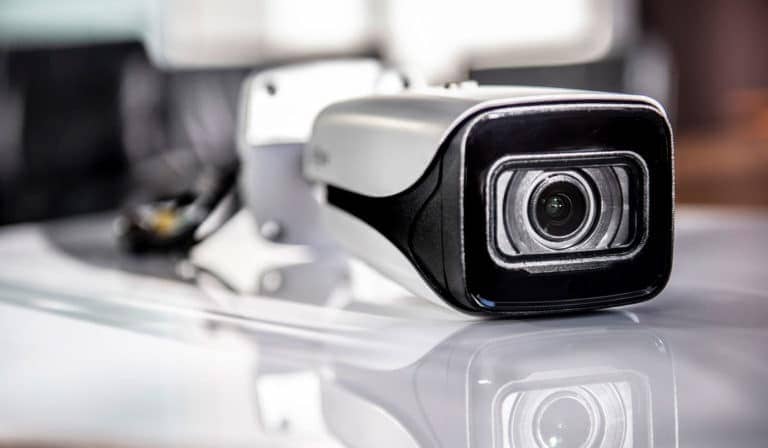 Talk To Us About A Fire Alarm Installation Or Integration London
WLS is one of the leading security gate suppliers in London and the South East. We are FAAC approved with a full range of security industry accreditations. We take a flexible, agile approach to understand your environment and your needs, regardless of the size or scope of the project.
We employ the very best engineers and technicians, all of whom bring their own unique skills and experience to the business. Whatever your security system requirements, you can expect expert advice and cutting-edge installations. For a free site survey and quotation, call us on 020 8676 4300 or fill out our contact form.
The WLS Guarantee – Creating Safe Spaces
* First Time Fix or Solution Provided Every Time *
We strive to be the World's Leading Security Company, with an uncompromising focus on customers and the solutions we deliver. Our WLS team knows how important it is to create safe spaces you can trust, whether for your family home or business. 
With over 30 years of experience in the industry, our expert team have closely followed the latest trends and developments in security technology. From our first installation to where we are now, our customers have always been our focus – providing an effective and high-quality result consistently. We're proud to offer our unrivalled WLS guarantee to each of our customers. 
Our Work
admin
2021-10-18T07:54:25+00:00
Fire alarm maintenance at New Covent Garden Market, Nine Elms, SW8
admin
2021-09-21T02:10:08+00:00
CCTV Security System Installation At Vauxhall City Farm
admin
2021-09-21T01:29:15+00:00
Electronic Security Systems With Access Control At The Hudson, London
admin
2021-10-18T07:54:25+00:00
Fire alarm maintenance at New Covent Garden Market, Nine Elms, SW8

We are a Primary school in the Wembley area, we had new automated and pedestrian gates installed. I must say that I have been most impressed from start to finish, the whole process has been a positive experience. The professionalism, helpfulness and willingness to go above and beyond what was agreed to ensure everything went smoothly. I can't praise these guys enough they made the whole process seem really easy. I would without hesitation recommend these guys. You will be good hands without question. Keep up the good work, it doesn't go unnoticed.